Tis' the season for excessive shopping and WAY too many store deals flooding your inbox!  Along with the mistletoe and ornaments, companies use the holiday season to introduce ways to make the shopping experience easier and more user friendly for consumers.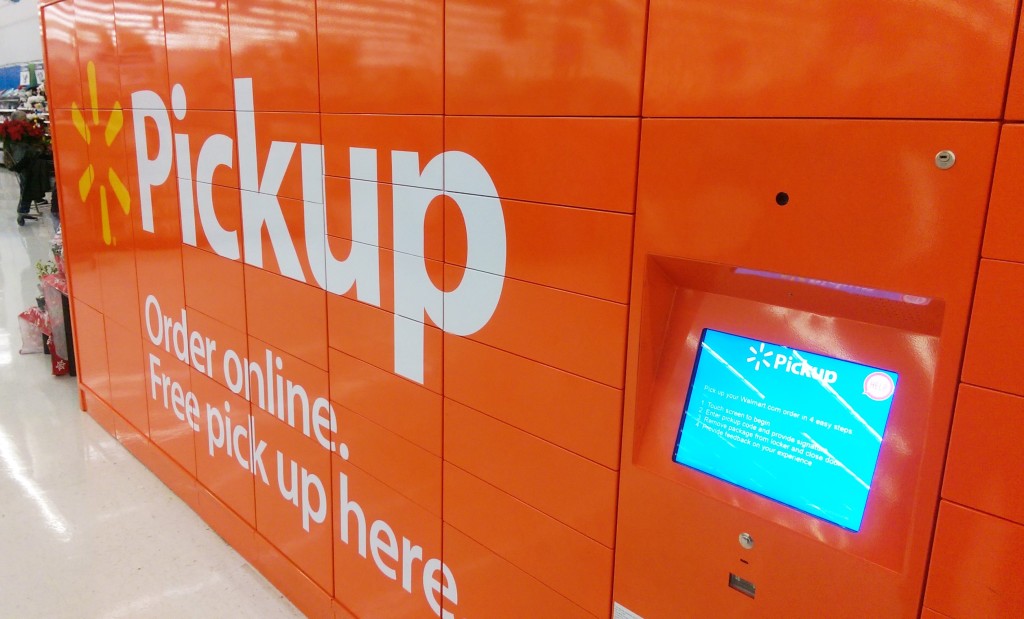 It's no surprise Amazon has been leading when it comes to online sales (and they are now even dominating when it comes to overall sales, both online and instore), and retailers are not going to take it lying down.   In one of Walmart's efforts to compete and hopefully provide more efficiency for buyers to receive their online orders, they've installed these new "Pickup Lockers."
When you make a purchase on Walmart.com, you can now choose the "ship to store locker" option (this also qualifies for free shipping).  Instead of your order being mailed to your doorstep, you go to your local Walmart and using the code you're provided with your order, you punch it into the ATM like machine and your locker will open with your goodies inside.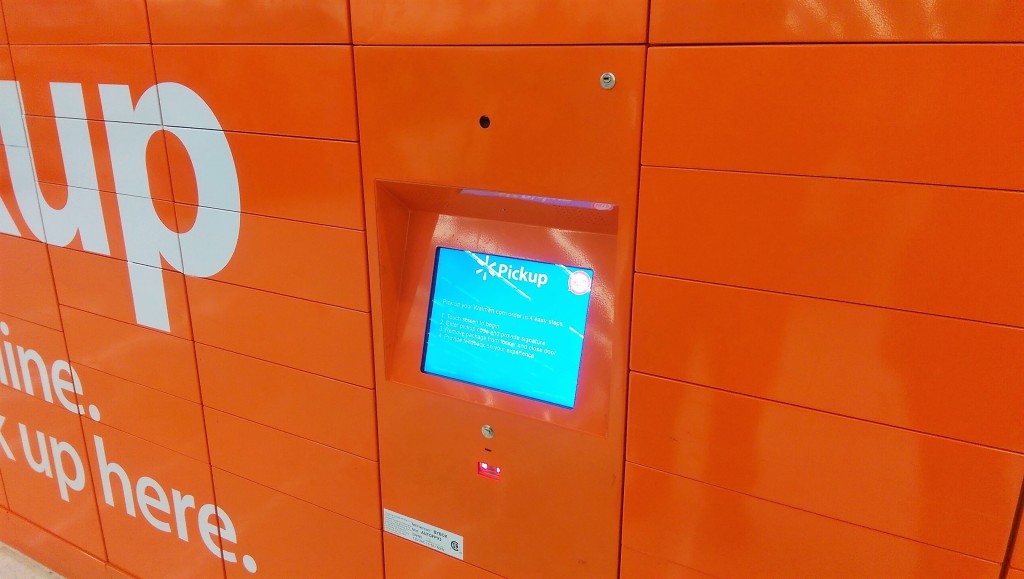 The idea is that you won't have to deal with the long lines or store employees, but if your purchase is too large for the lockers, you then go to the "pickup counter" designated for the these in store drop-offs.  Currently in NJ, the Walmarts located in Garfield, Secaucus and Saddle brook have the lockers.  Walmart has reportedly hired over 3,500 additional department managers this season to work these pickup counters. Check the website for lockers near you.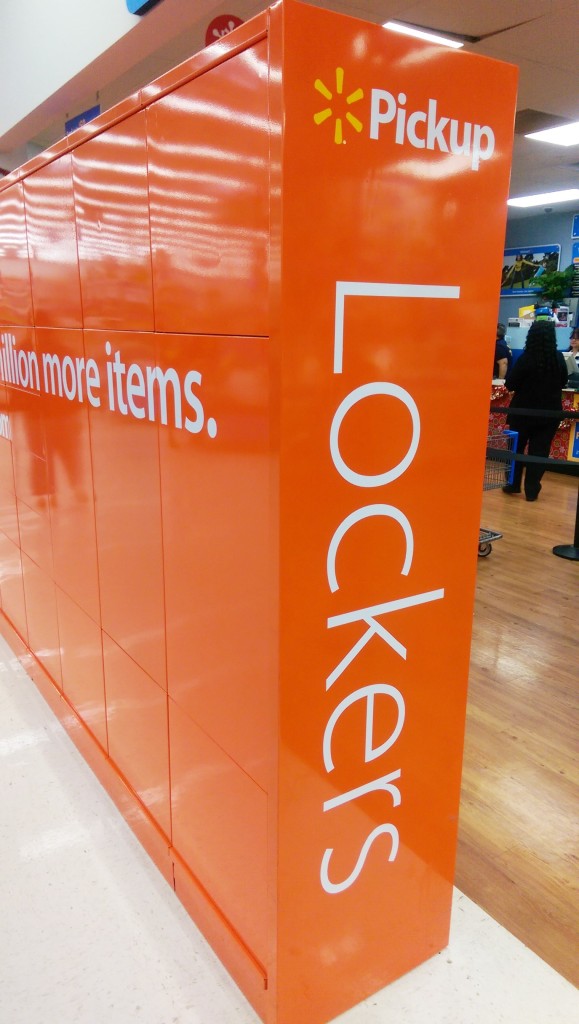 So, is it really easier to get your items this way, rather than just having it left at your doorstep?