Let's be honest, boobs dictate a lot of what we do and don't do.  Some ladies may not have played certain sports, or avoided wearing different styles of clothing, or really just stayed clear of ANYTHING that would draw more attention than was already allocated to our lady friends, back in the day.    Growing up, we thought they were either too big or not big enough.
Even as grown women, our breast friends still run our lives!  From implants to reductions, trying to strap them in to be taken seriously at work or blowing them up to get recognized; as women, regardless the size, they are apart of us.  The one thing we're constantly having to work around our boobs on a daily basis are our clothes of course, and I know for women with larger breasts it can be a struggle trying to wear the trends you adore, while also looking appropriate.  Then on the other side of the token, you don't want to wear shapeless, unflattering clothes for the sake of being less overt.
Well, there is a great hack for women in this situation, especially if you're not necessarily plus size all around, but just have a larger busts.  Bravissimo is a U.K. based apparel company, which started out with just lingerie and underwear for women with larger breasts, but then expanded to include clothing and accessories.   That expansion gave way to their amazing clothing line, called Pepperberry.  Truly designed for the curvy woman in mind, it gives you two different sizes-you're overall size (6, 8, 10, etc.) and then a size for your bust.  The combination of those two measurements is what you use to purchase your clothing. For example, your size could be  8 Super Curvy or 12 Curvy.  Check out their Size Guide and see if it works for you.  These are some of my favorite Pepperberry looks for 2015!
Leave comments and let me know what you think about Pepperberry, and if you have some curvy girl hacks of your own!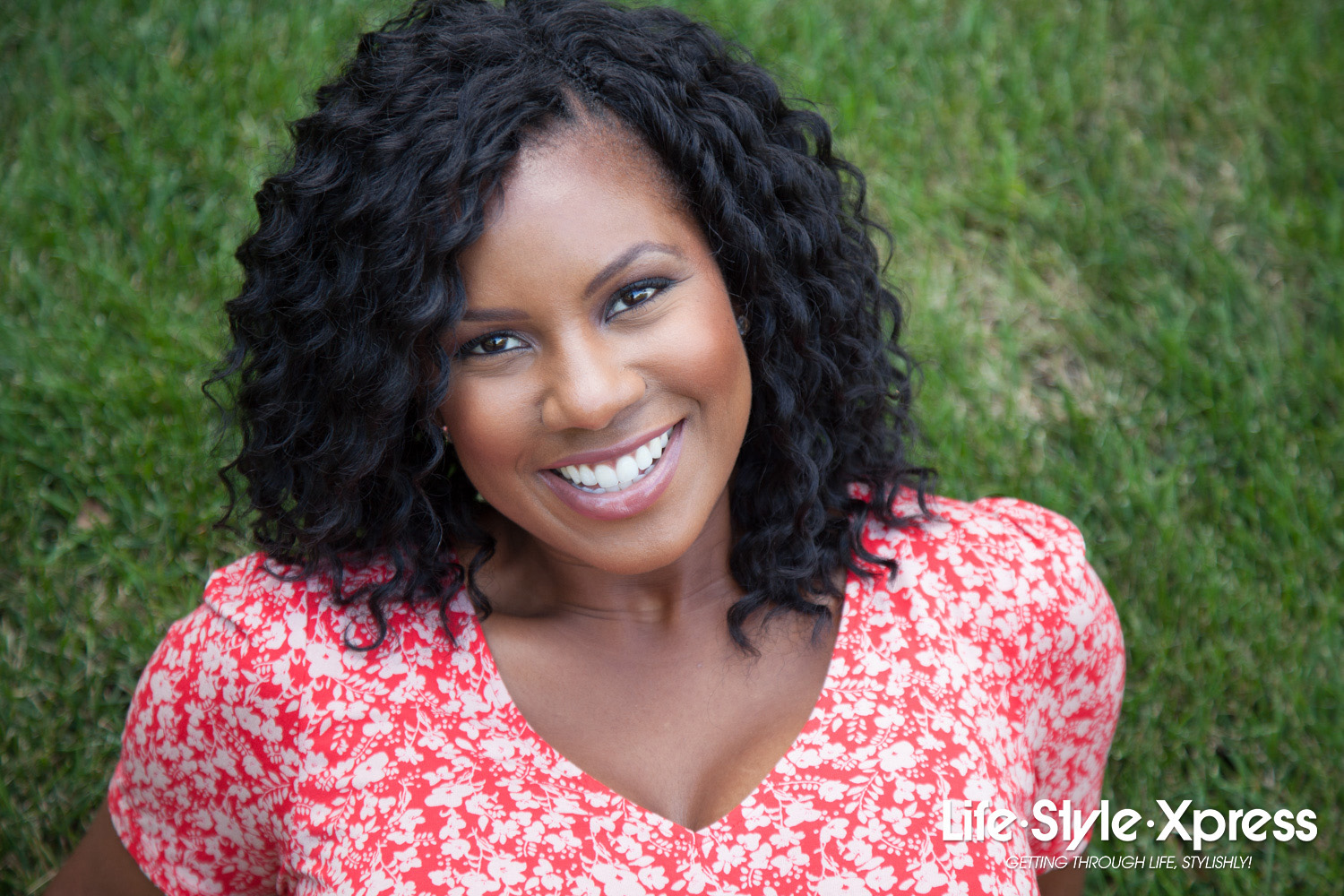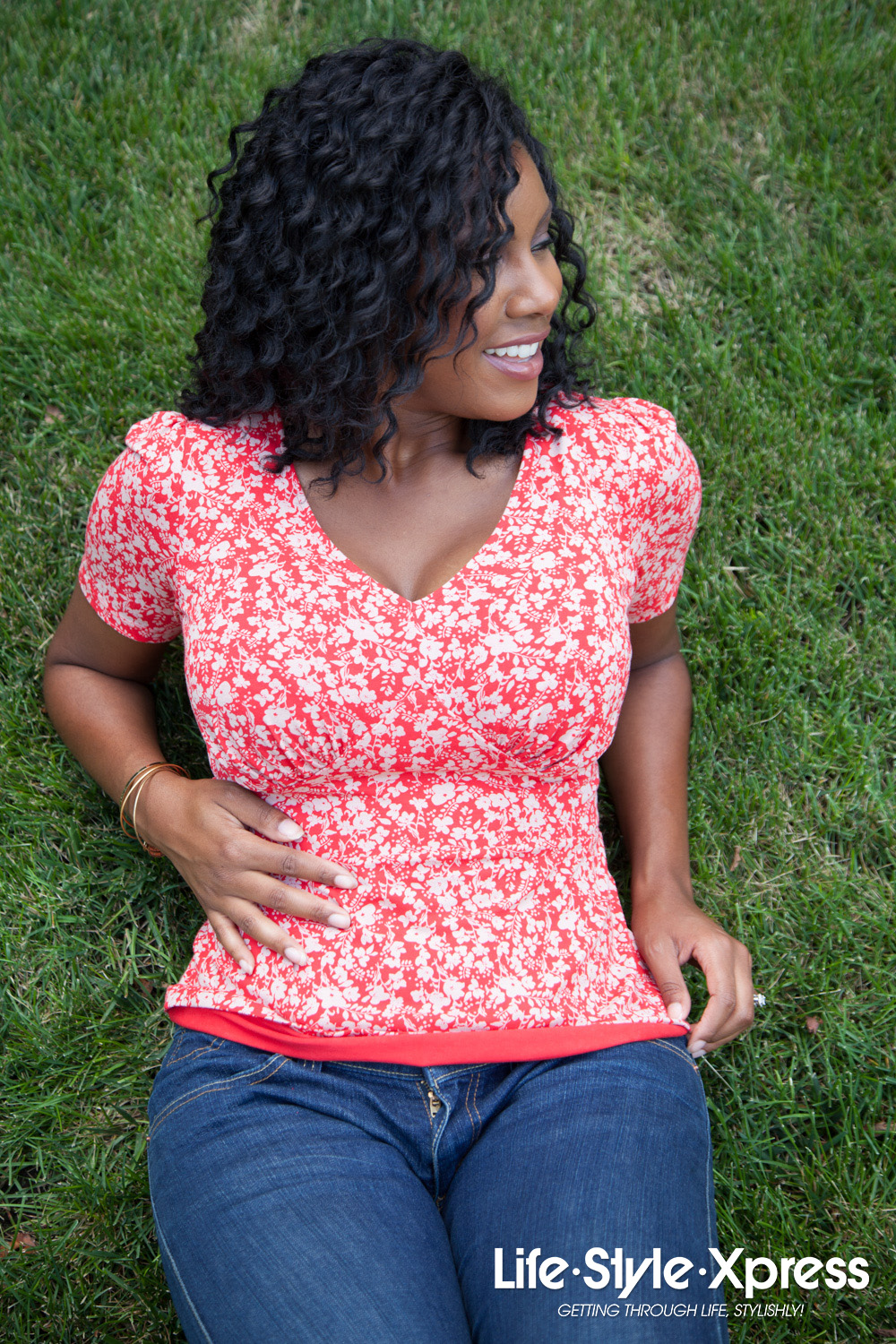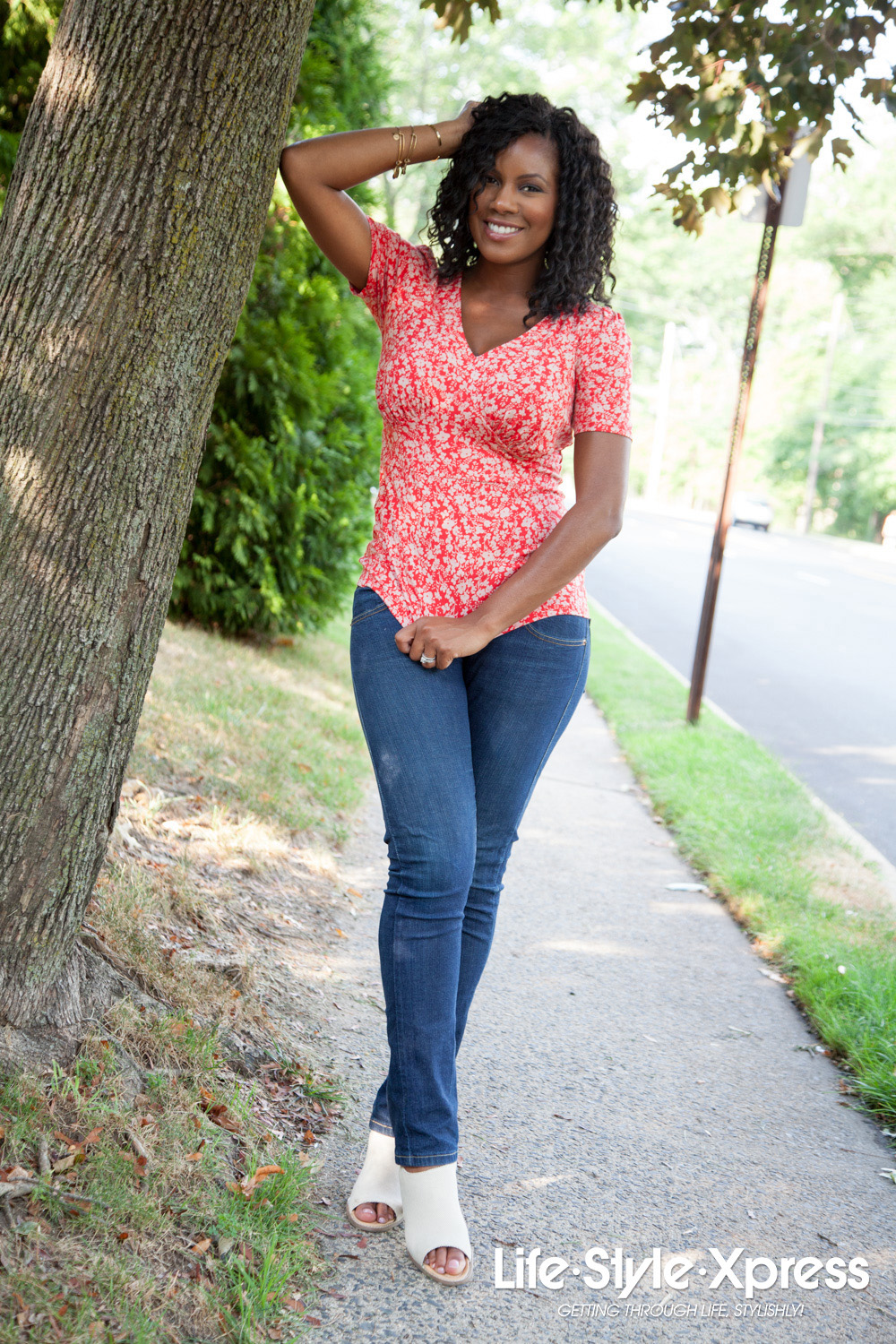 Because every woman should feel comfortable in her own skin, and her clothes.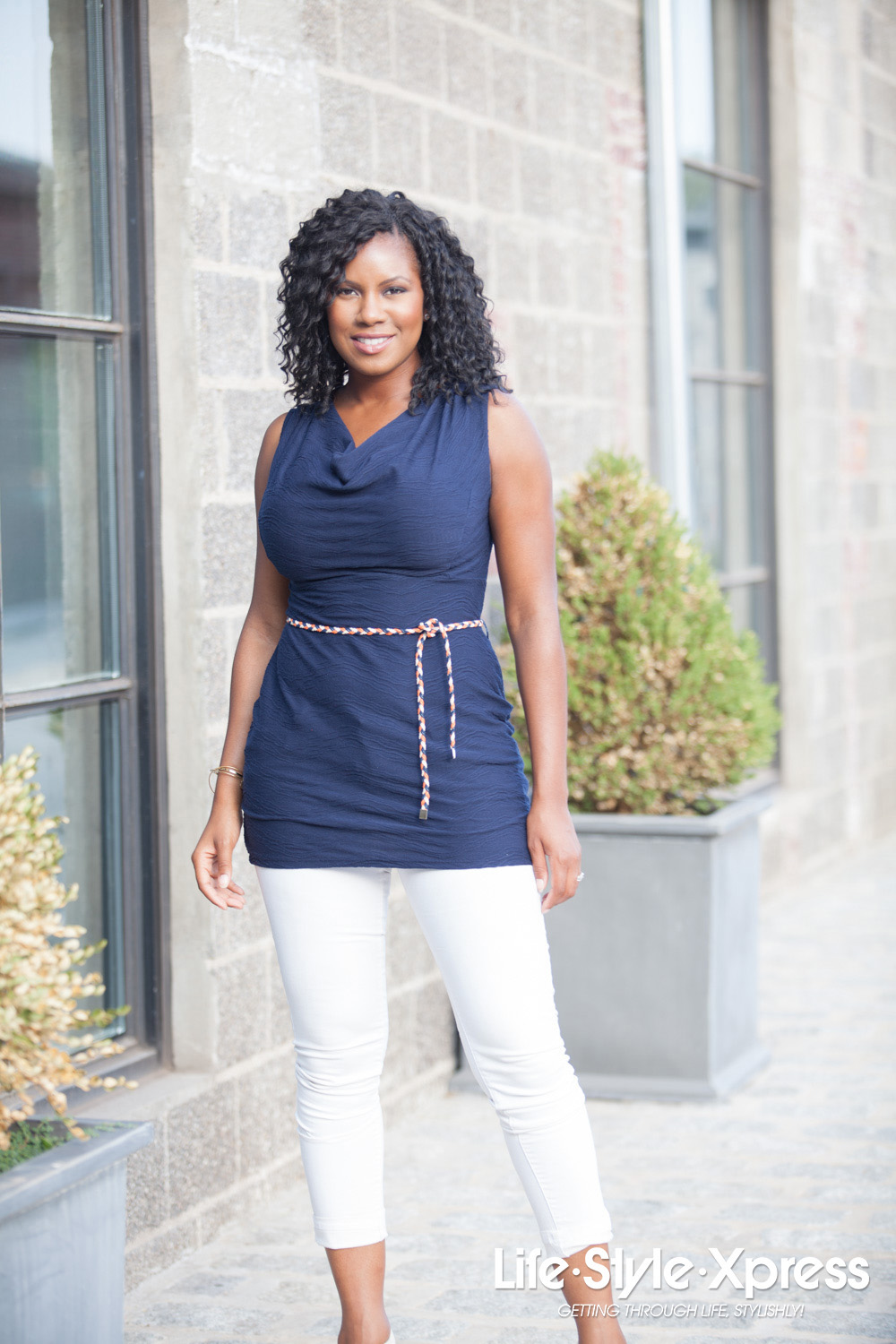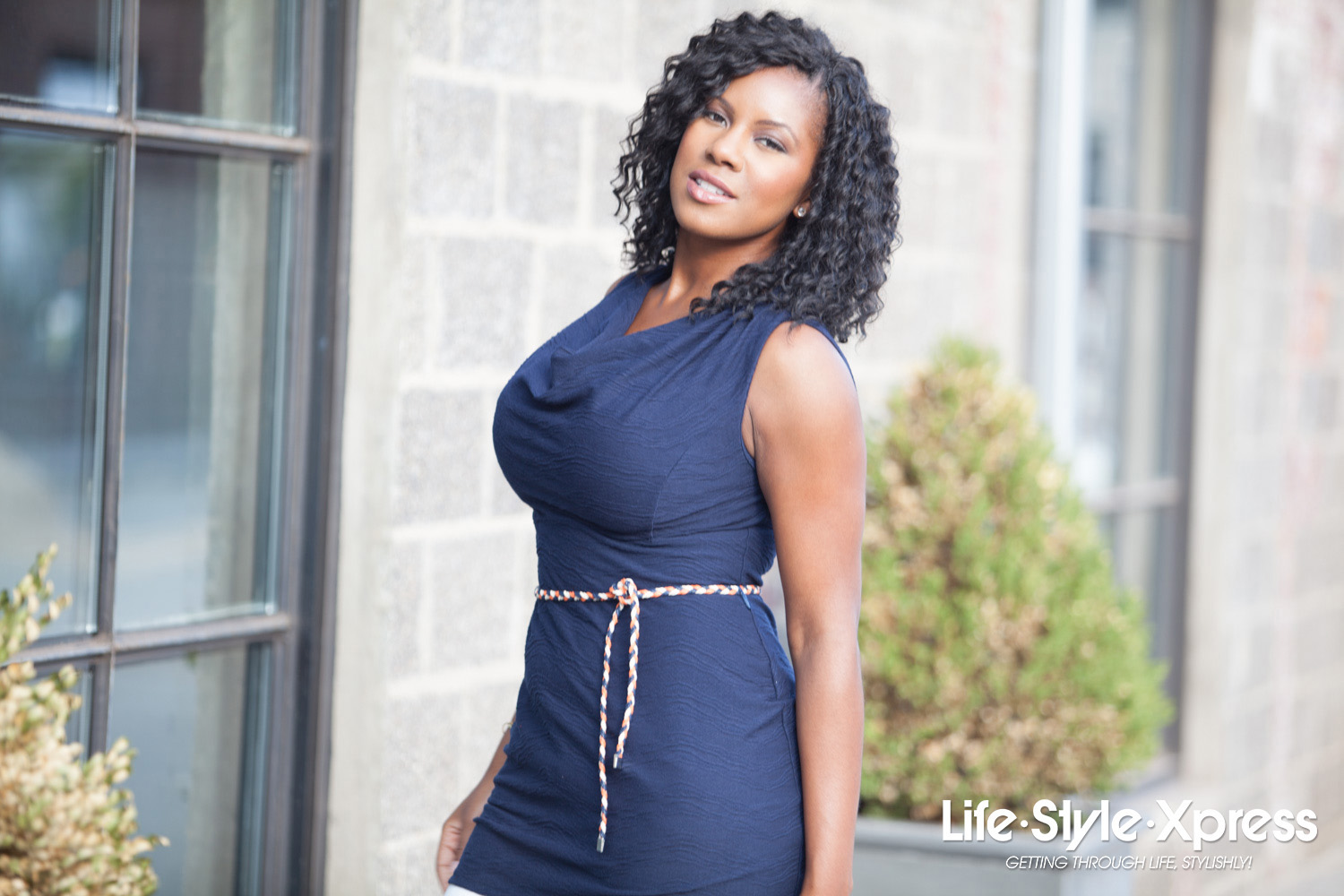 weekends are a lot more chill and love taking that opportunity to play with layers, colors and different combinations.