Sometimes looking cute and eating don't go together.  Just like for me, the combination of outdoor events and bodycon dresses only mean a really visible potbelly (let's be honest, all it really takes is a hot dog and a hamburg for full on belly bulge to set in…at least for me).  BUT, there are so many ways to look cute and comfy, while also not restricting your what you put on your plate.  Check out these easy wardrobe hacks for any barbeque or outdoor function, without sacrificing the style.  Let me know your favorites!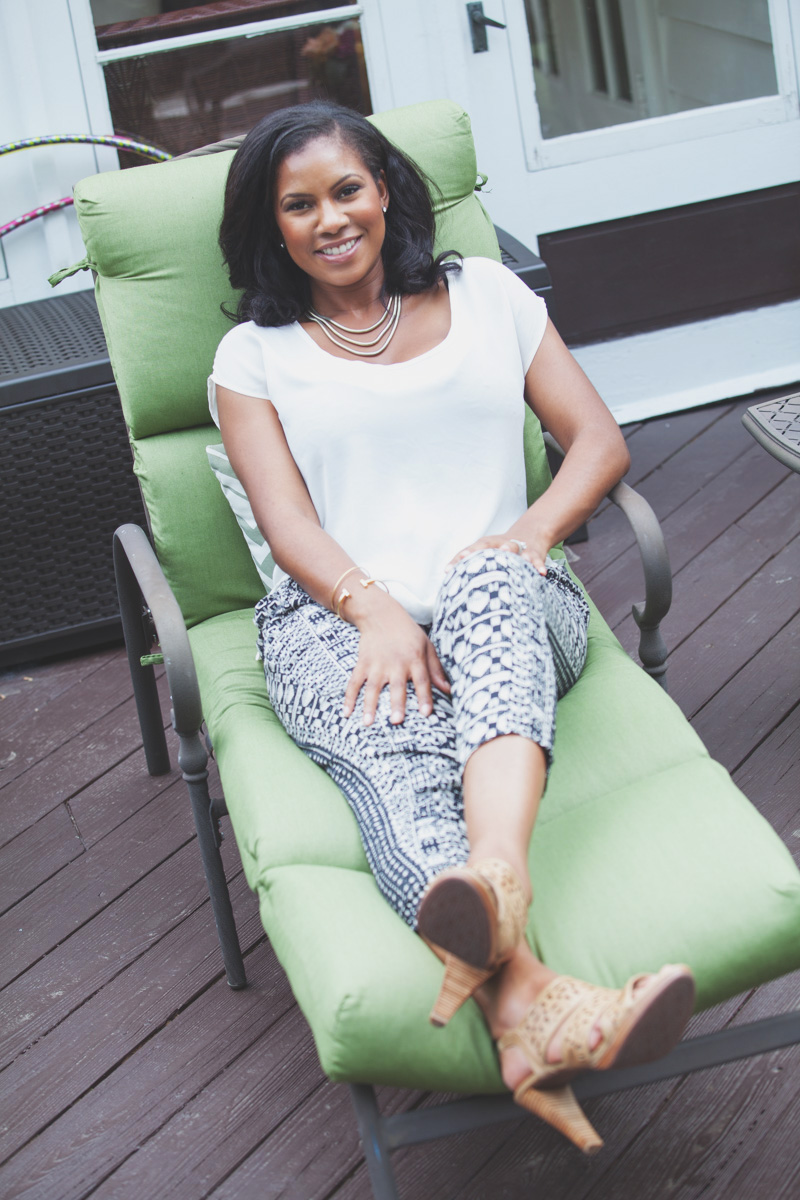 Nothing says comfort like these pattern jersey pants and a simple blouse.  Use accessories to dress it up and you're ready for just about any outing!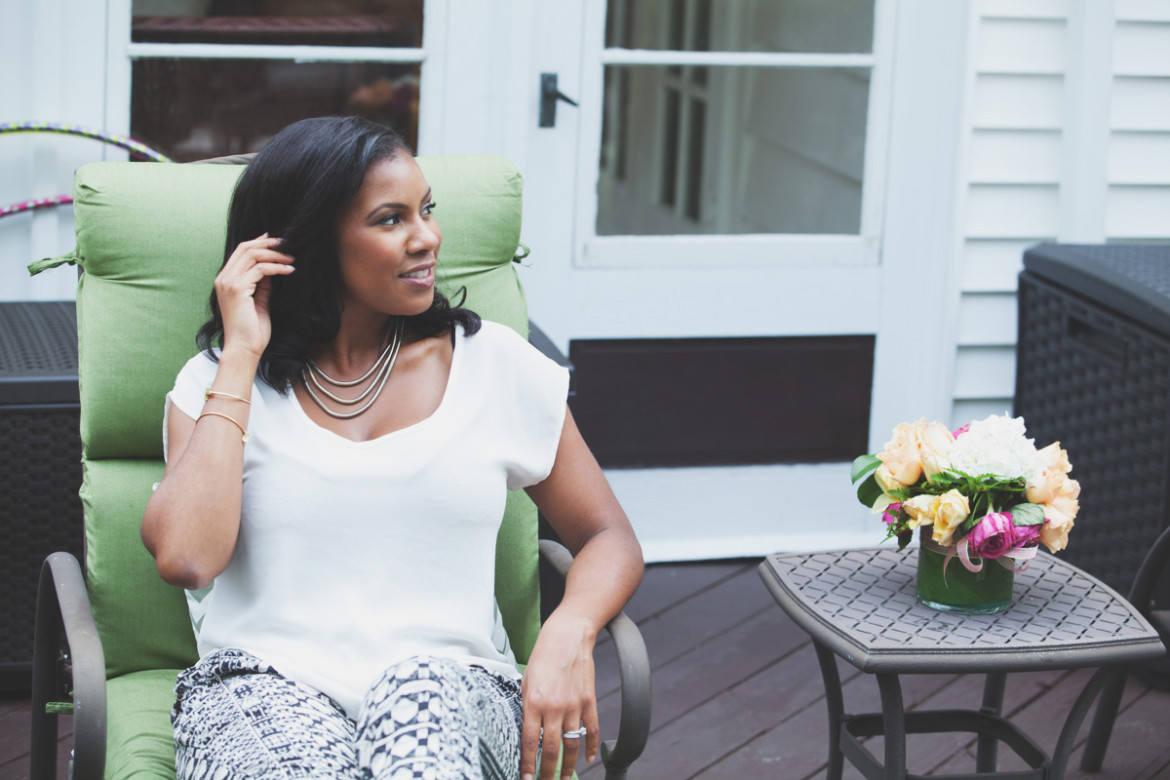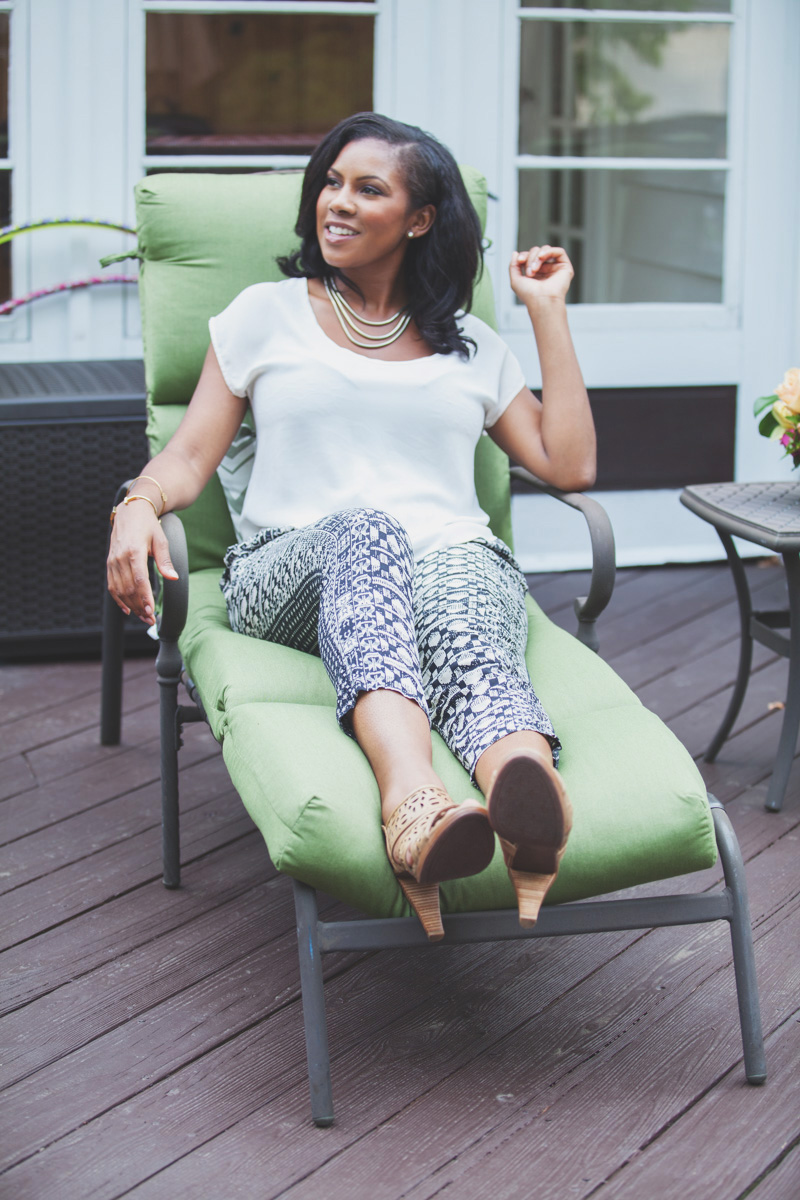 Jumpsuits are a great go-to outfit for just about any season.  You can dress them up or down; I chose a casual take, but you could easily pair this with some heels and you're ready for brunch!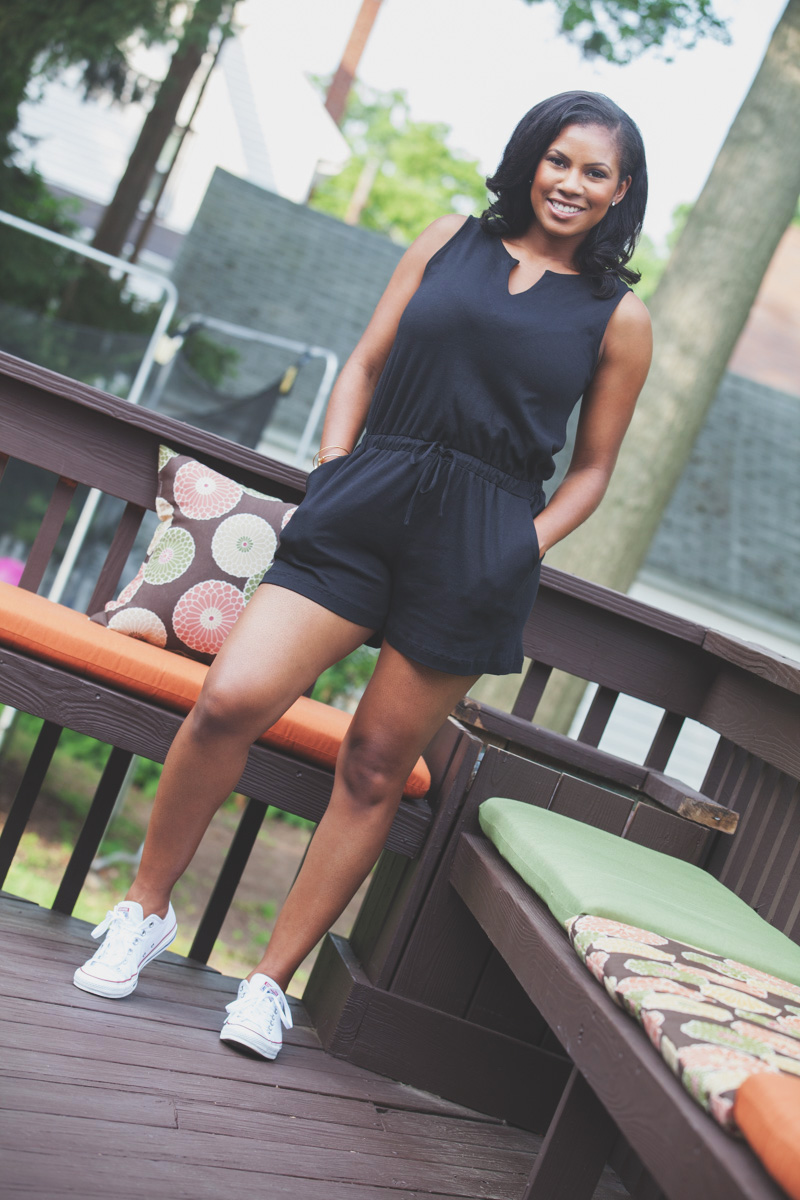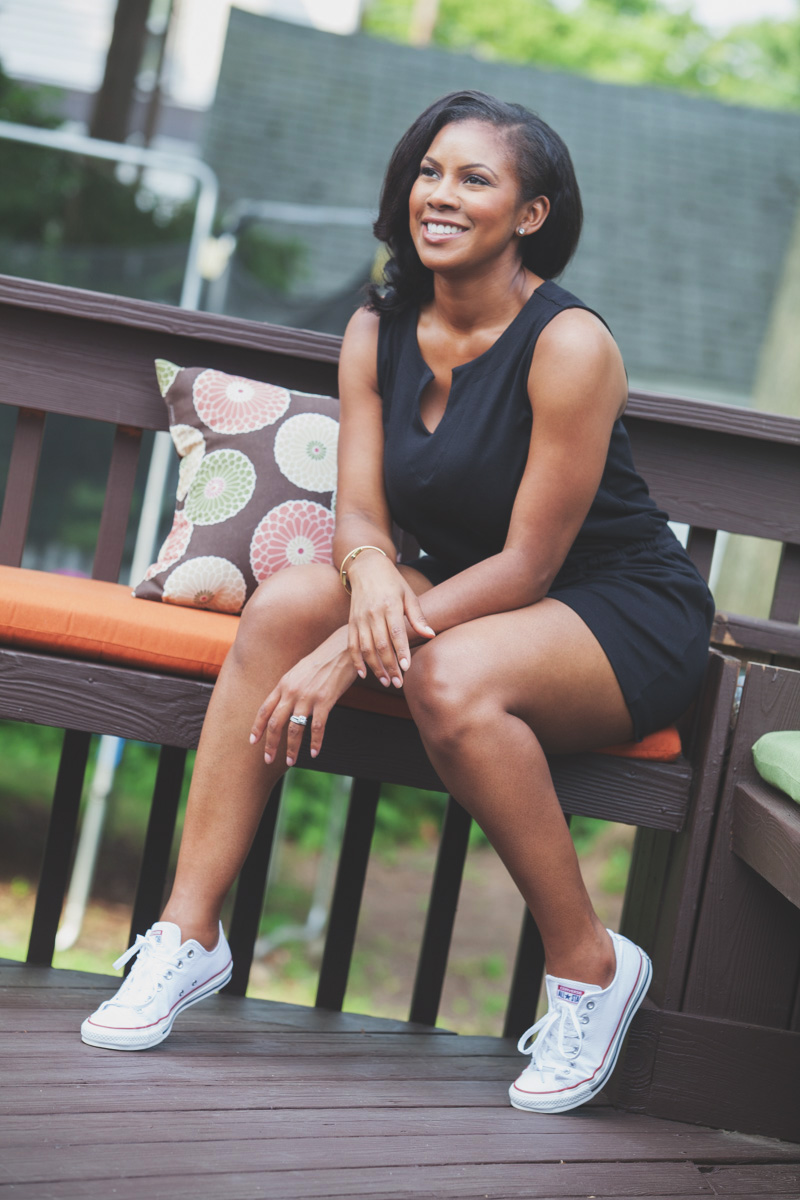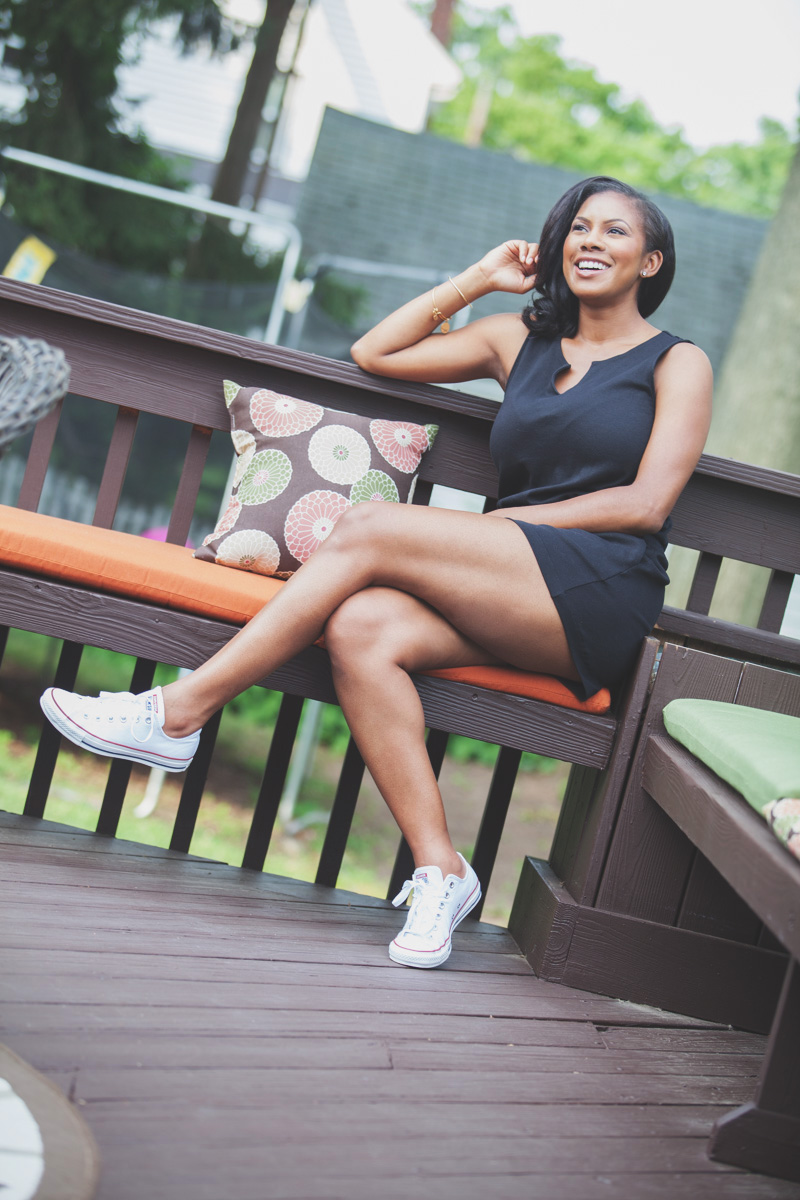 Details: