Pat O'Briens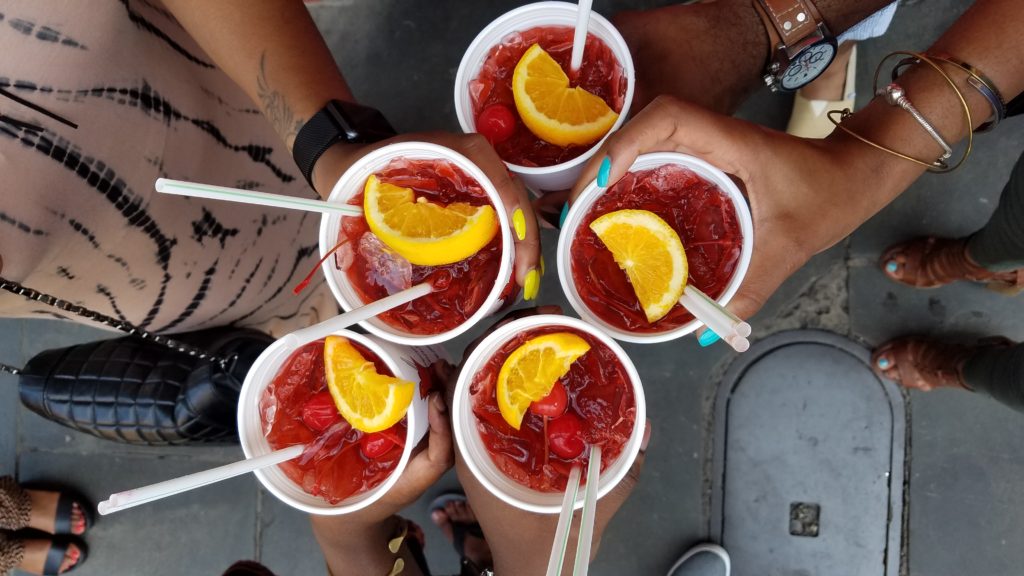 This may be an act tantamount to the basicness of Pumpkin Spice Lattes on the first day of Fall.  But having a hurricane from Pat O'Briens is beyond basic–it's essential.  This fruity, rum libation is so quintessentially, NoLa.  So, pace your self and don't forget to grab a Hand Grenade afterwards!
Cafe Du Monde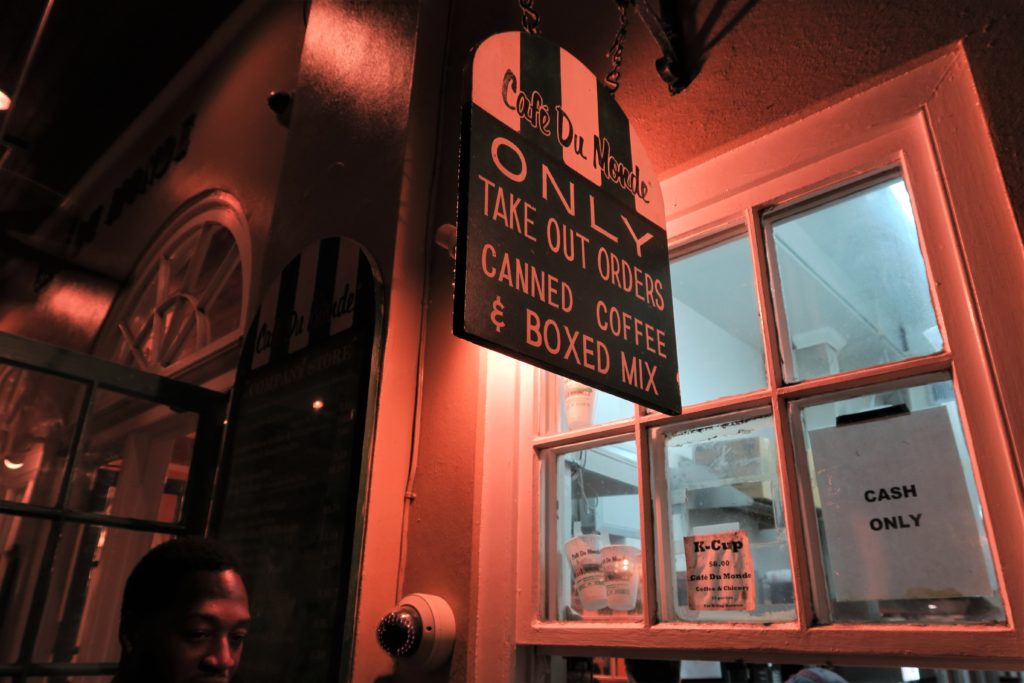 Another New Orleans staple, Cafe Du Monde.  Just when you thought there was nothing special about a beignet, well, you haven't had one here.  Not sure if it's the perfect cafe au lait pairing or the magic dust they sprinkle in their dough mix, but this treat MUST be had, hot and fresh from their cafe.  Everyone I know who's purchased the dough mix, trying to create their own NOLO cafe in their kitchen, always fails.
Jimmy J's Cafe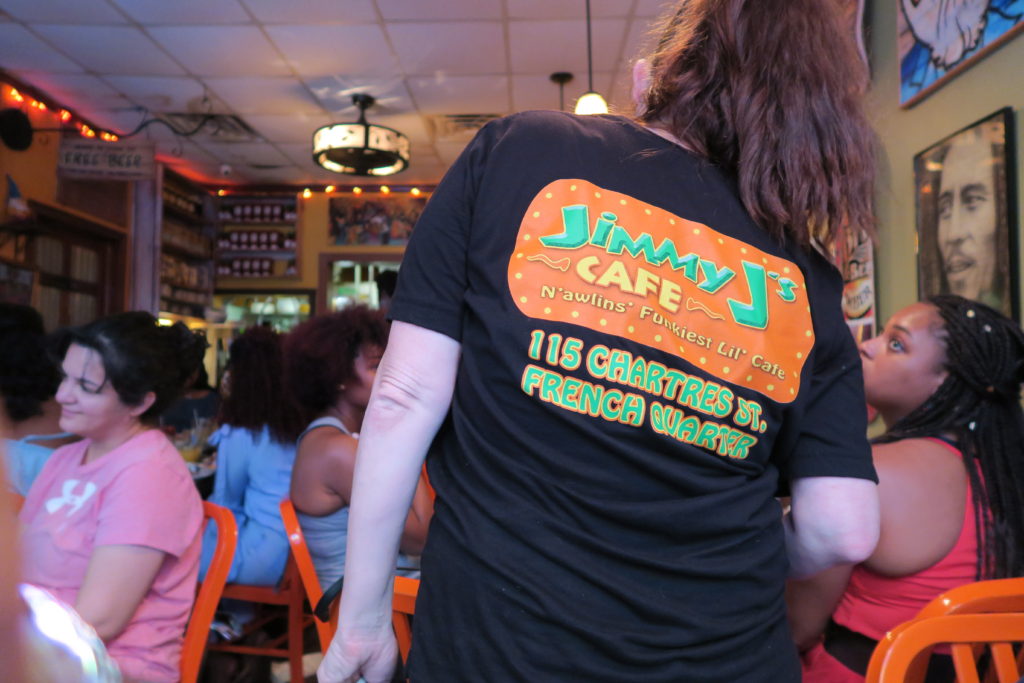 Sure the line may be nearly half a mile and you have to wait over 2 hours to walk through the doors of Jimmy J's, but who won't pay that price for a GREAT plate of food?!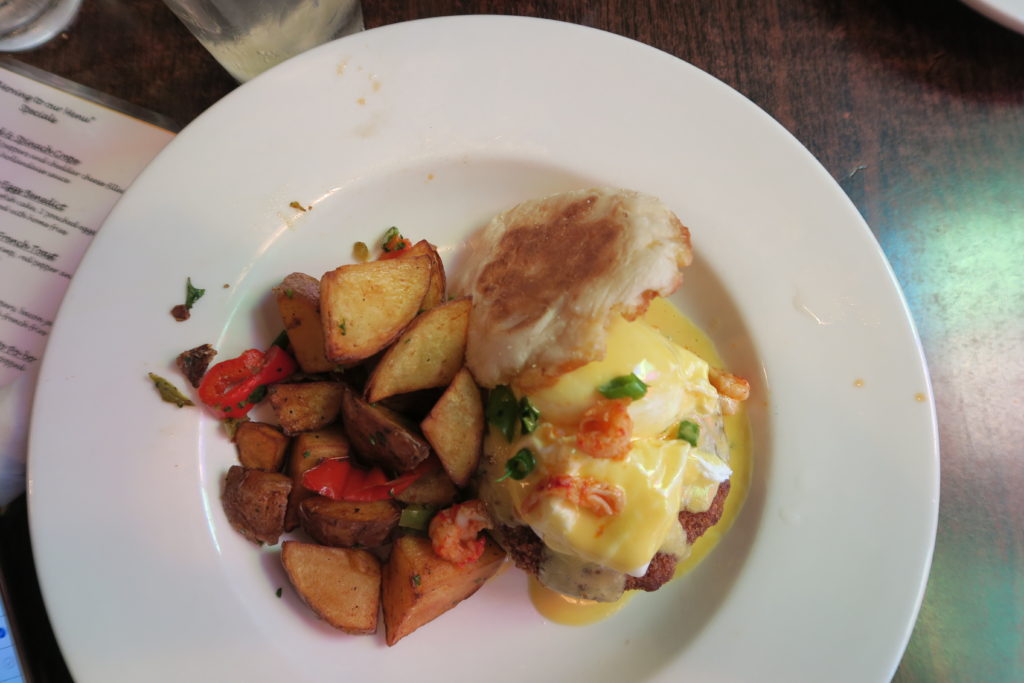 That's exactly what we did, and we were pleasantly surprised.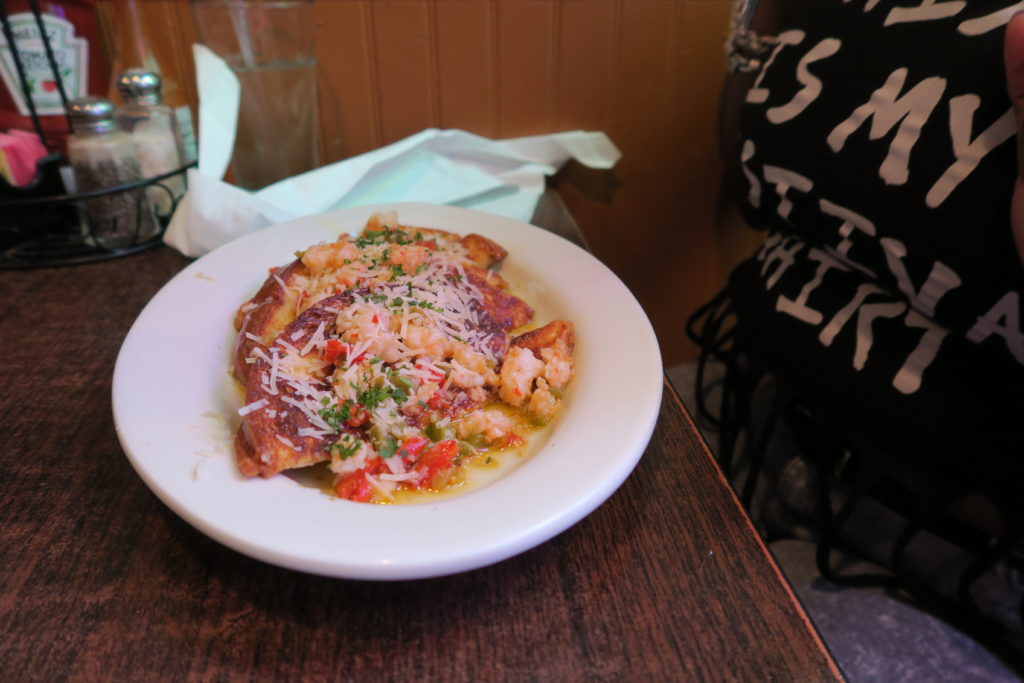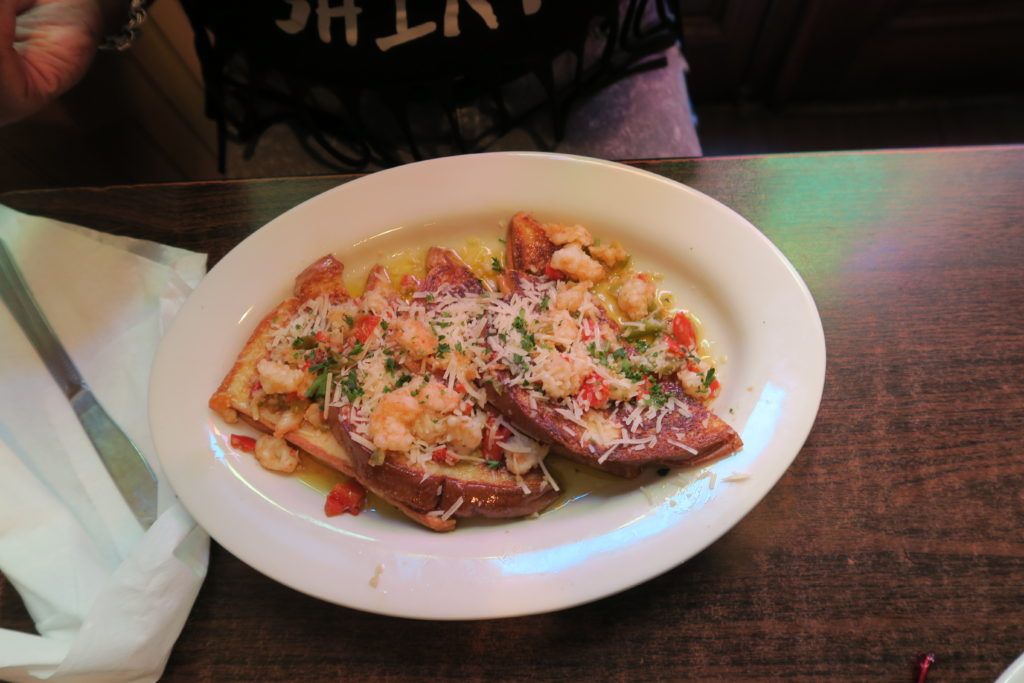 The menu gives you the perfect balance of your brunch favorites infused with New Orleans flare.  There's no shortage of  crawfish specials, andouille and the perfect marriage of sweet and savory.
Bennachin Restaurant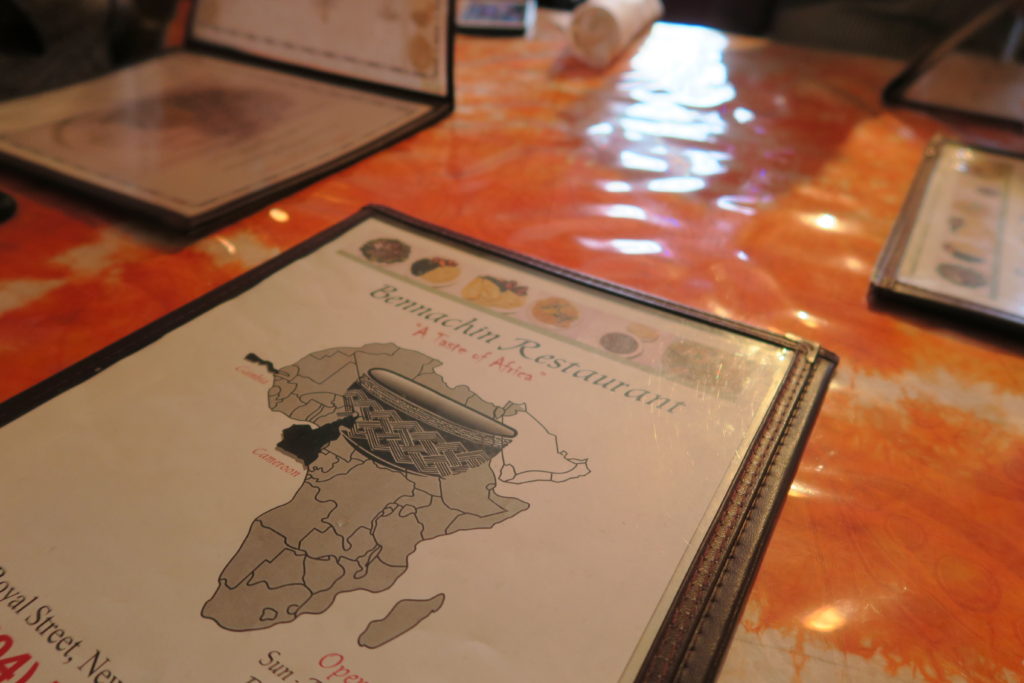 Having Liberian and Nigerian roots, I was taken by the history of New Orleans and the impact of West African culture in that region.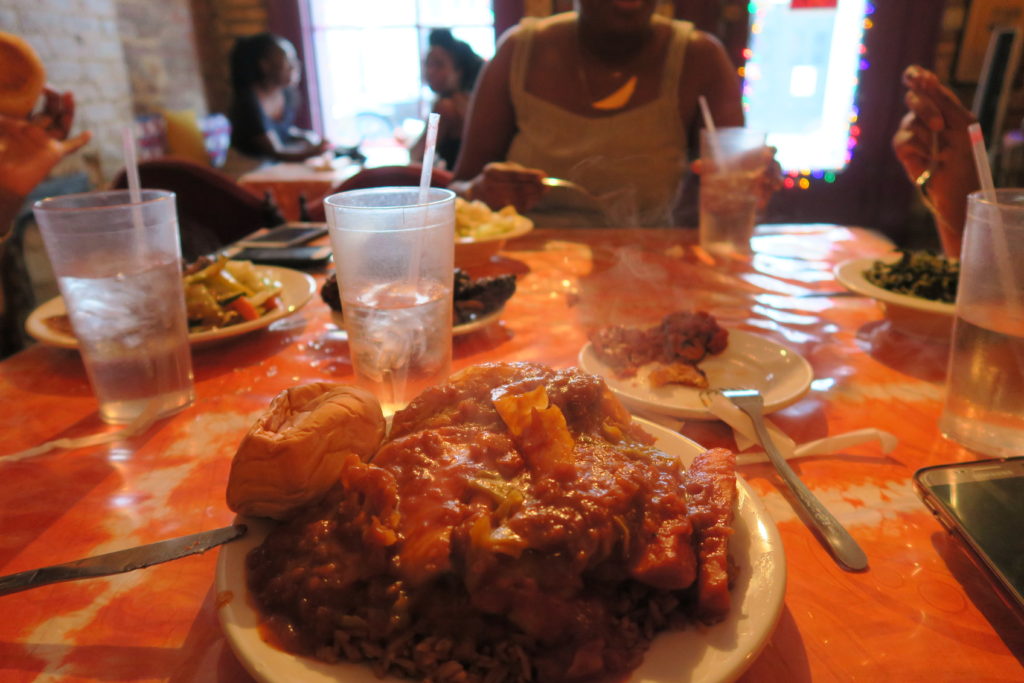 Bennachin Restaurant
Bennachin tells the culinary tale of the imprint Africans have left on NOLA, from medicinal to spiritual; the rich history lingers like an ghost with unfinished business.  The rich history is truly vibrant, bouncing off the buildings and streets, floating through the air as the aroma of fragrant stews mingle with your nose.  Bennechin captures that from the moment you step inside their quaint, character filled restaurant.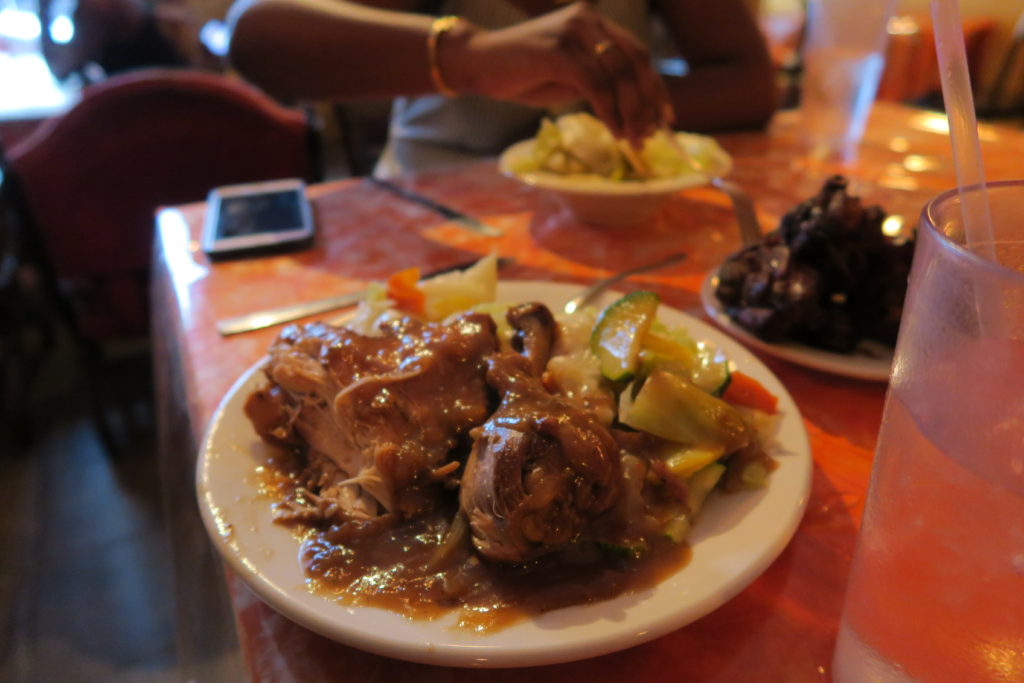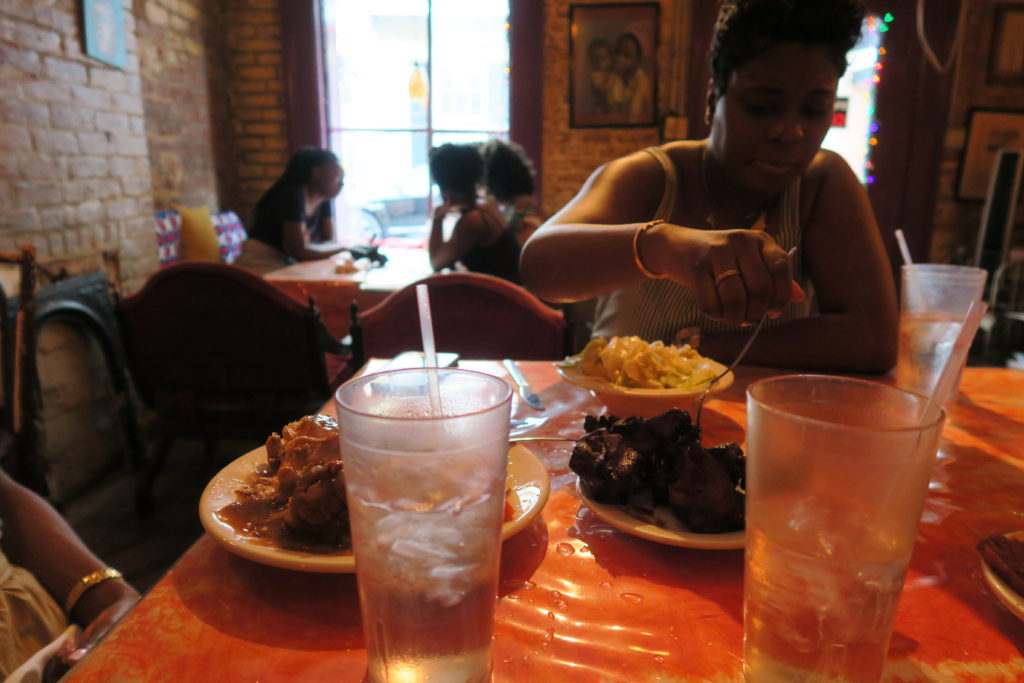 Bennachin, true to it's Cameroonian roots, serves dishes that are bursting with flavor–rich stews, coconut rice, fried plantain and a healthy offering of vegetarian dishes.
Cochon Butcher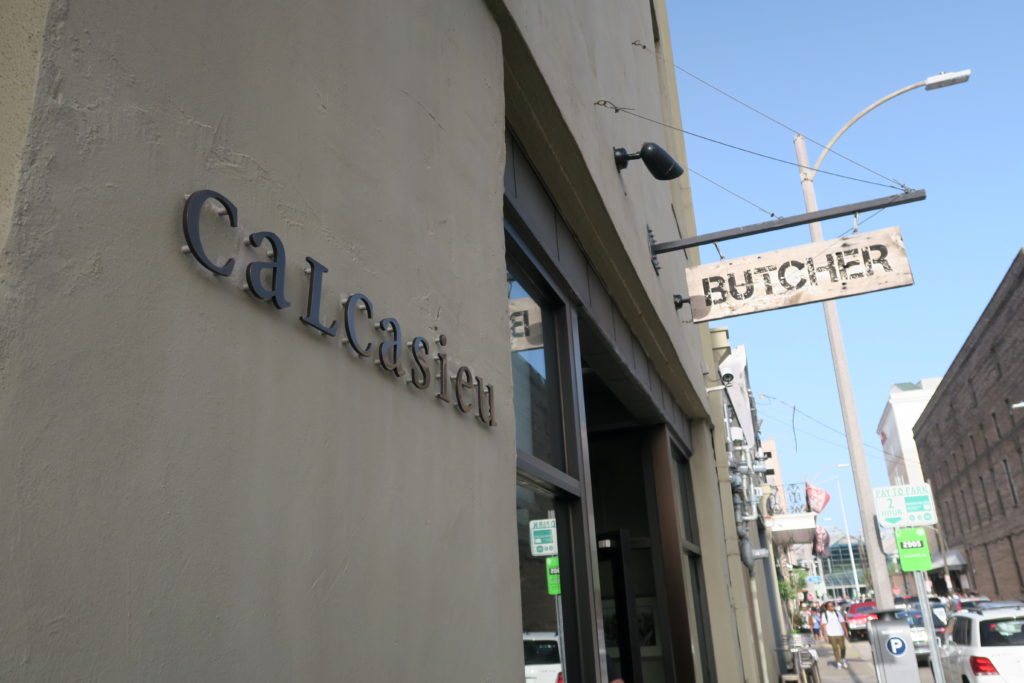 Serving a wide array of meats that will make any pork enthusiast heart melt, this spot is a butcher, wine bar and wine counter all in one.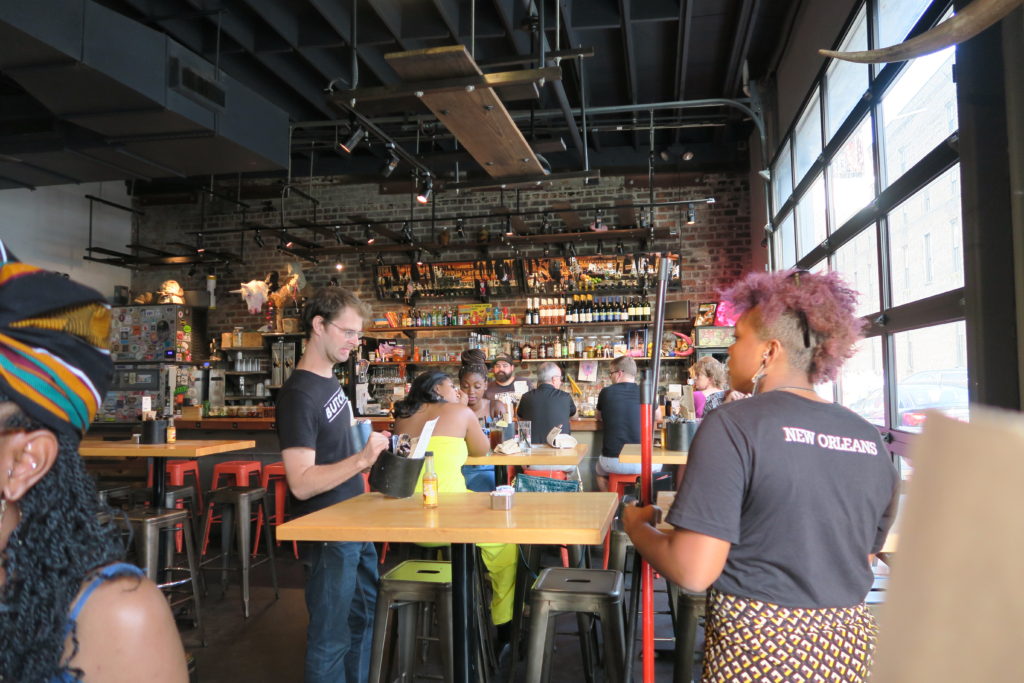 If you are looking for an amazing sandwich, this is the spot.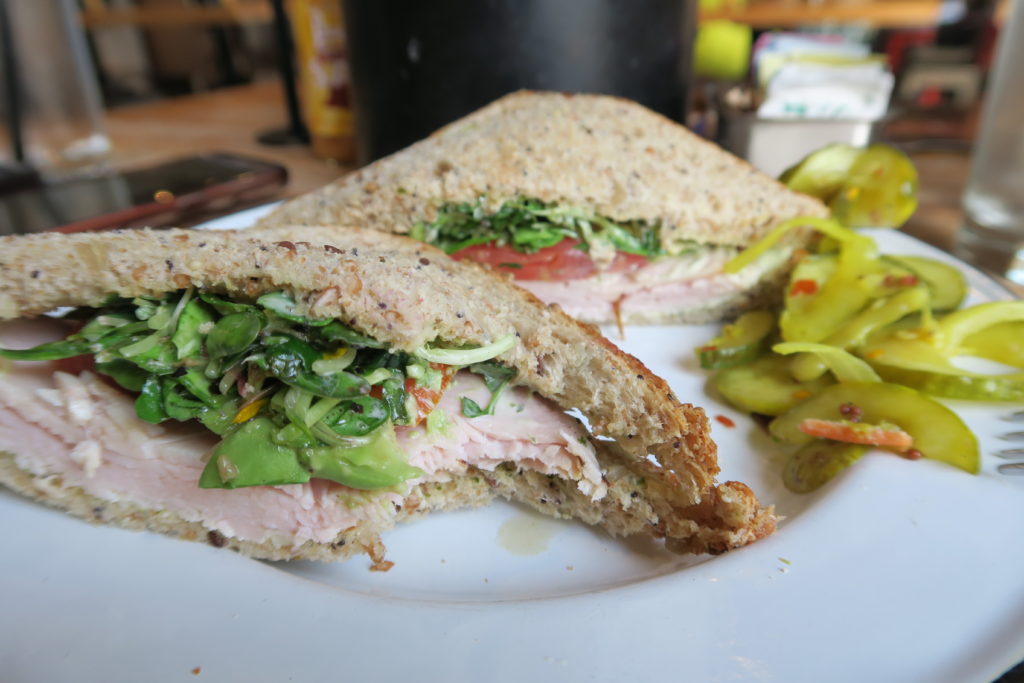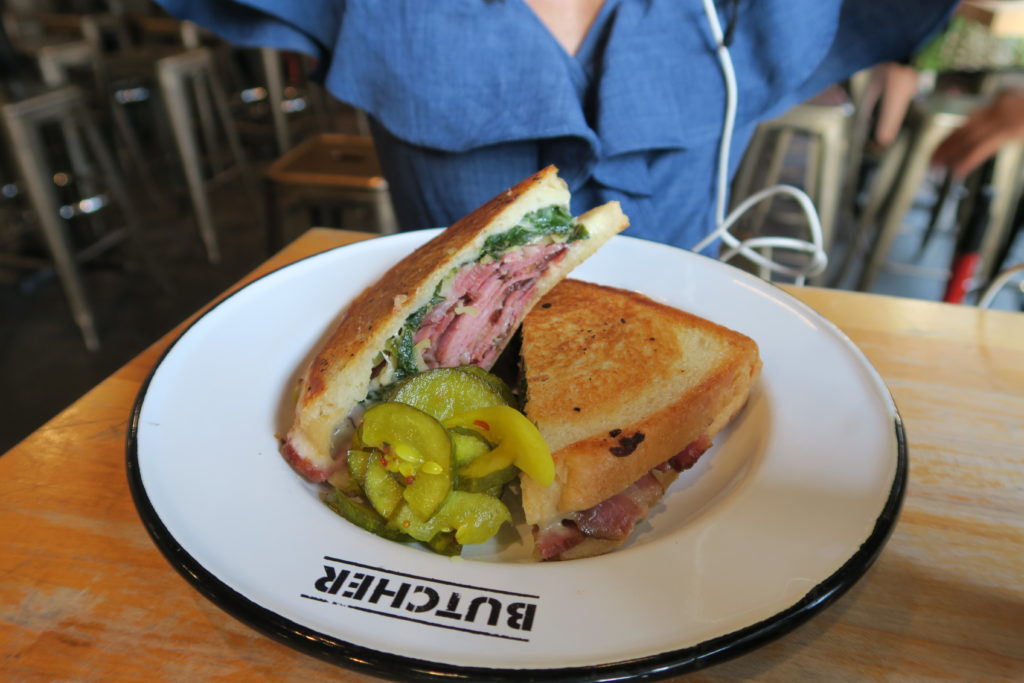 Let me know if you guys have checked out these spots!  Comment below and share your thoughts, foodies!