When you're on a  fitness journey there will certainly be things you have to eliminate from your diet as you start to vet and really scrutinize what you put into your body.  Since, I've cut out most carbonated beverages, teas have been huge in our household. There are many to choose from, but we always seem to come back to Honest Tea.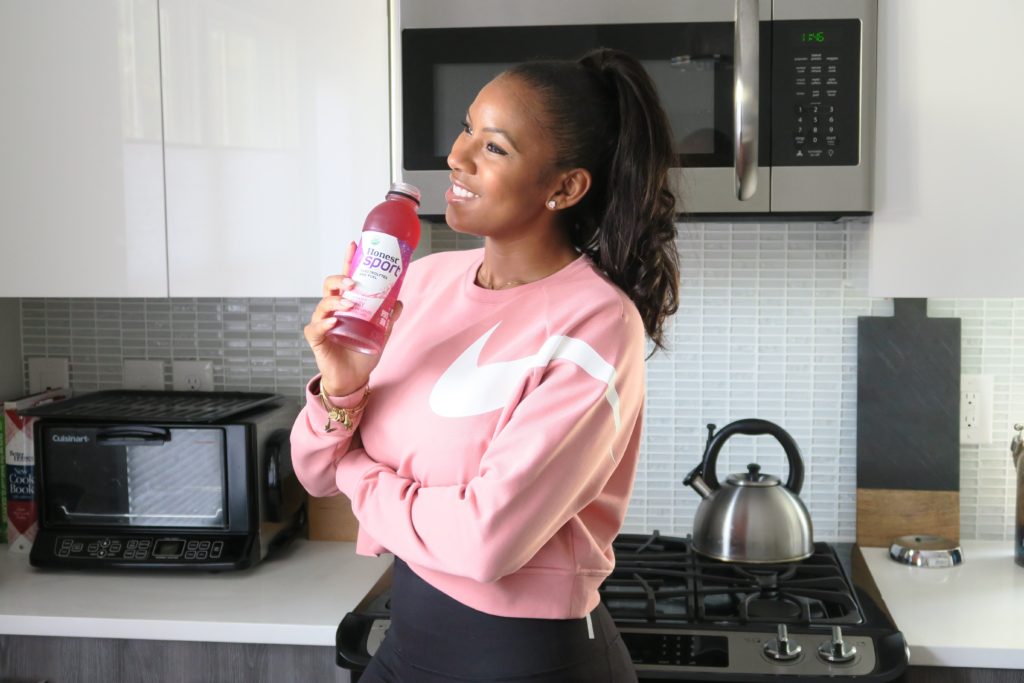 For me it's the natural sweeteners that give it the perfect touch of honeyed sweetness without being overpowering.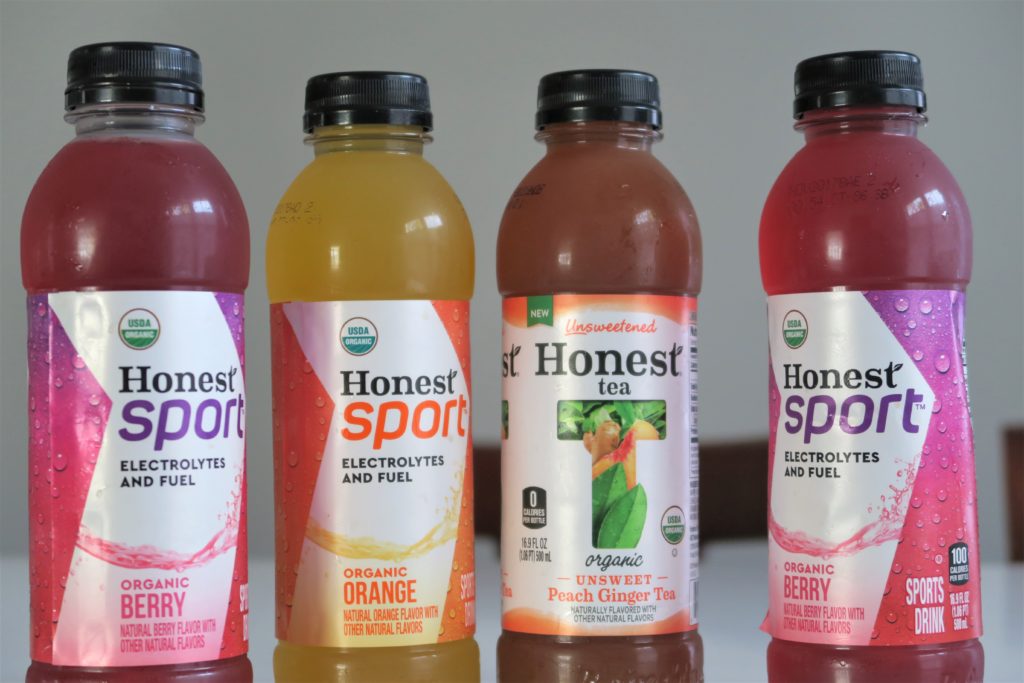 And to my delight, I just discovered that Honest now has sports drinks, Honest Sport! The perfect recovery drink after a workout that to quenches your thirst while replenishing your electrolytes.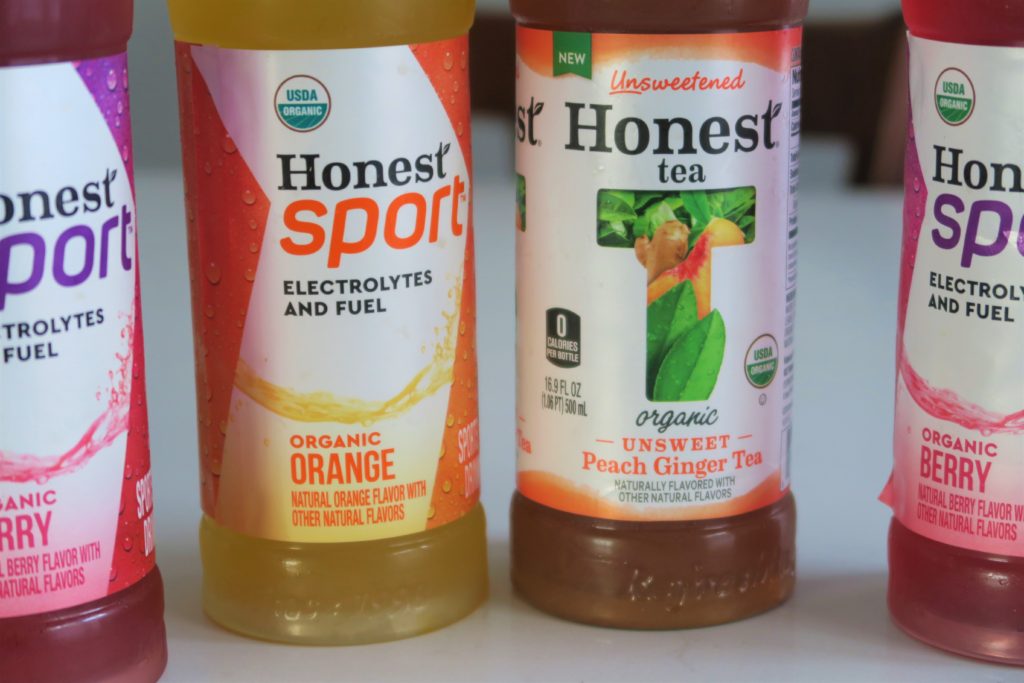 And not you can get the entire family in on the Honest goodness with these easy to pack and and carry drink juice pouches with Honest Kids.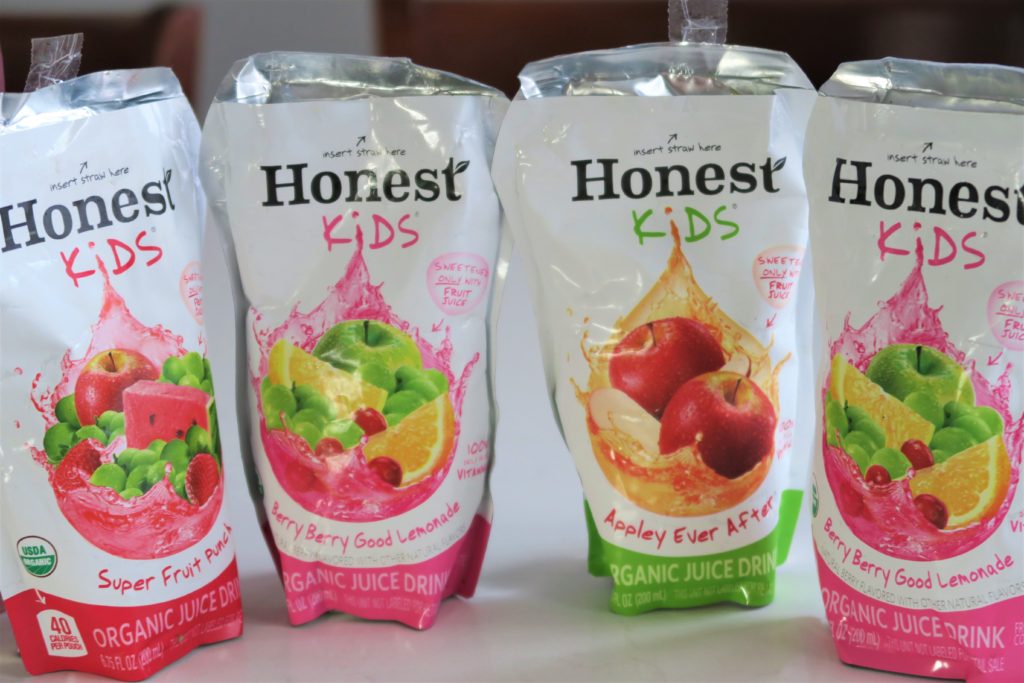 Made with the same natural and organic ingredients as the rest of the Honest Tea family! Let me know how you like your Honest Tea!!