As "busy" people  it's easy to get caught up in all the things people expect from us, what we then expect from ourselves and all the stresses that lay in-between.  But in our quest to meet our goals and soar through our "to-do" list, we must remember to restore and refill ourselves.  I don't believe in the notion that our ambition to reach our goals is simply enough.  You see it everyday, people resorting to drugs, having breakdowns and or even worse; all because they are running on an empty tank.  Now, people draw their fuel from a lot of different places, but the key is to keep those sources of your energy as pure and positive as possible.
I rely on my friends,  family (and on the DAILY, my husband/therapist ) and great, motivational books.   I'm a sucker for a good quote or  I can draw inspiration from. There is something powerful about seeing those words in front of you… gems of motivation you can read and repeat over and over and make your mantra.  My favorites right now are The Confident Woman Devotional by Joyce Meyer and Ask and It Is Given by Esther and Jerry Hicks.
Check out my favorite books, here!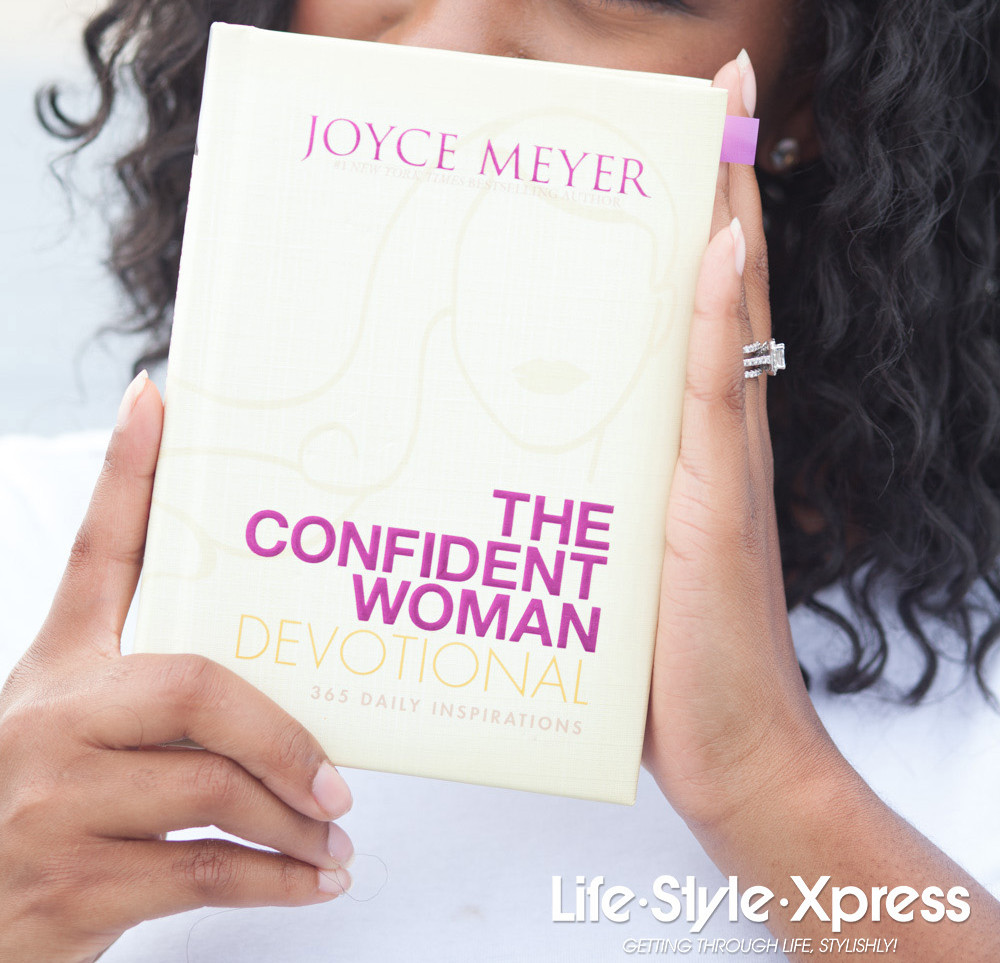 The creation of this universe fits together for the perfection of your experiences.
Check out these tips for kicking stress and finding your Happy place.
Exercise:  One key for restoring myself is finding ways to release stress.  Try kickboxing, boxing, spinning and definitely hitting the sauna.  Anything that involves hitting an object or a relatively high intensity workout is great for kicking stresses butt.  Spinning and the sauna are great because you sweat like crazy and that's key for detoxing, which will make you feel better after you get rid of all those toxins. Working out in general is great; it also gives you something else to focus on; a personal goal to push yourself through, and you always feel the immediate gratification right after.
Meditation:  The sauna is a great place to meditate as well (just don't fall asleep, or make sure you have an alarm set so you don't bake yourself).  It's as simple as just closing your eyes, taking deep breaths and trying to still and calm your mind.  Even if you just sit in silence for five minutes, I think the key to meditation if being able to step away from the noise and the hustle, and just be.
Journaling:   Similarly, journaling is a great way to get that YOU time alone with your thoughts. Now, if you want to  prevent penciling a page full of the annoyances you encountered during your day or week, you should take to OPRAH approach of gratitude journaling.  This is key to sowing and reaping positive energy; and great way to train your mind to reframe your own perspective when confronted with those undesirable situations.
You are the creator of your own reality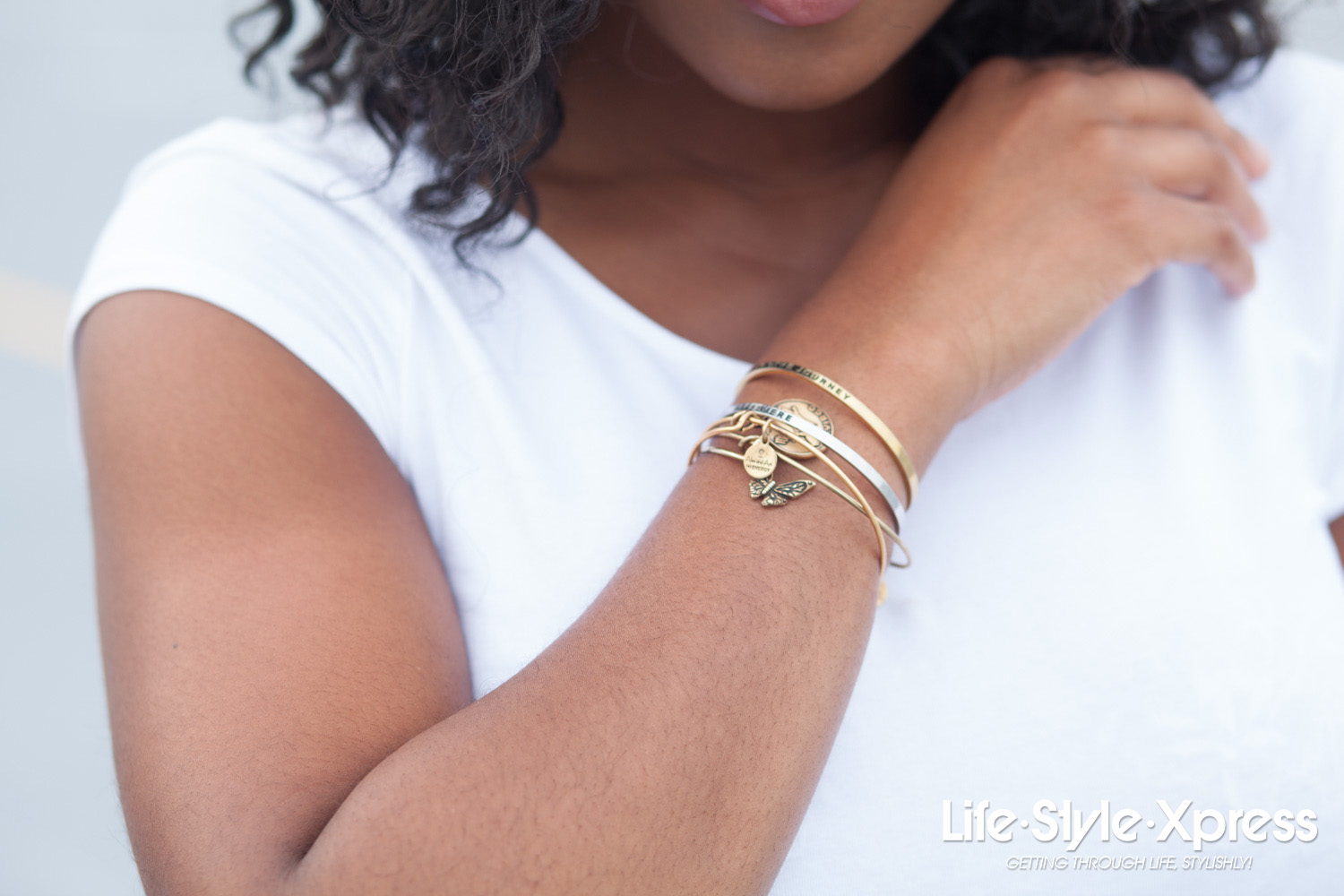 Another great way to stay motivated  is to keep some positive visuals within eye-shot.  I've always been a fan of the Mary Jane Paul method of having post-its with positive message and affirmations, and we can apply the same approach to our accessories.  My Alex and Ani and Mantra Band accessories have been permanently glued to my wrist for the last year it seems. I'm a fan of the simplicity and elegance of these bracelets, which is why you can literally wear an arm full of them, and it still looks good.
Enjoy the Journey.