The Kardashain family is expanding their brand with a new line of premium denim jeans, that promises to perfectly cradle the most bountiful of booties.  This time around, Khloe Kardashain has partnered with Emma Grede to introduce the luxury denim line, Good American.   
The designer denim is curvy girl friendly, going up to a size 24–made with cotton, polyester and my favorite for hip hugging, elastane.  Khloe Kardashain has spoken about how traumatic it's been for her, going to boutiques and not being able to fit the jeans.  So, her answer to that is this fabulous line, that will make every girl, and REAL woman feel comfortable in their skin and look fabulous in their jeans.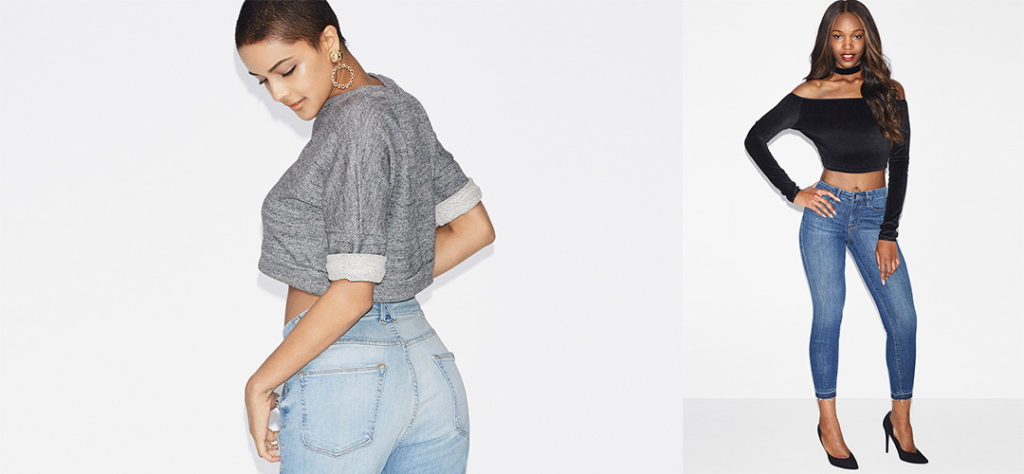 Her line is officially out.  You can shop the collection at Nordstrom and let me what you think!