The first impression is everything, and when it comes to marketing and networking your business card is HUGE. Your face, they only see once (well, of course they can google you and look at you over and over again… #creepers), but your business card can either stand out and make them look at in more than twice, even put it in their "important' pile, or simply discard it because it may look like all the others.  Either way, the card stays with the recipient long after you've shaken hands, and a good quality card will not only physically withstand the test of time, but may also give them a reason to keep it around a little longer.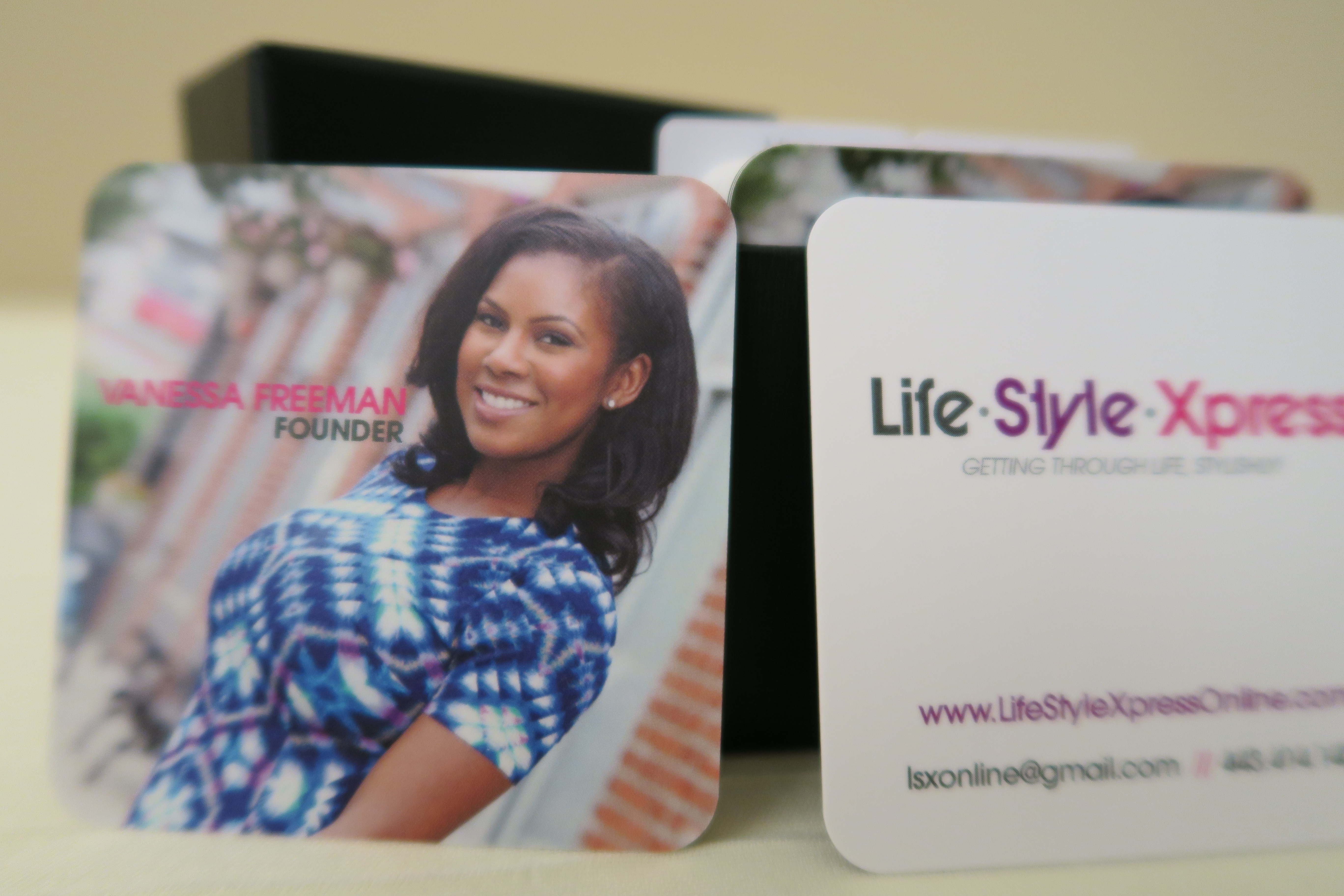 For the last year, I've been obsessed with my MOO cards.  Now, I've tried others and I've NEVER gotten as many compliments as I have with these.  Beyond the design or information you chose to put on your card, it's the FEEL of the paper that give it that luxurious, "I paid a little more for that" feel.  On many occasions I've caught people just feeling and rubbing on my card long after I've handed it to them.  These cards are matte smooth and have a great weight to them, so they're not flimsy and don't get all bent and krinkled.
What I love most about these cards, is that  you don't even have to upgrade to feel like you're getting a high quality product.  Even though they have awesome options for luxury finishes, including mini and square styles, no matter how you cut it, you are winning no matter what.  I've gotten both the rectangular and square styles and love them both!  Check them out below.
CLICK MY SPECIAL LINK HERE  FOR 10% OFF YOUR PURCHASE!