---
Sadly, there are so many summer outfits and accessories that we have to part ways with during this time of the year. Especially, this past weekend; I know a lot of folks were packing up those open toe shoes and wiping out the over the knee boots!  But let's take solace in the fact while the temperature had dropped, we get also get an chance to remix some of our summer favorites.  It's all about the layers during Fall and one thing I've been wanting to remix is my crop top set (which took me  forever to find the right one).
Check out how I remixed my Boo Hoo set below!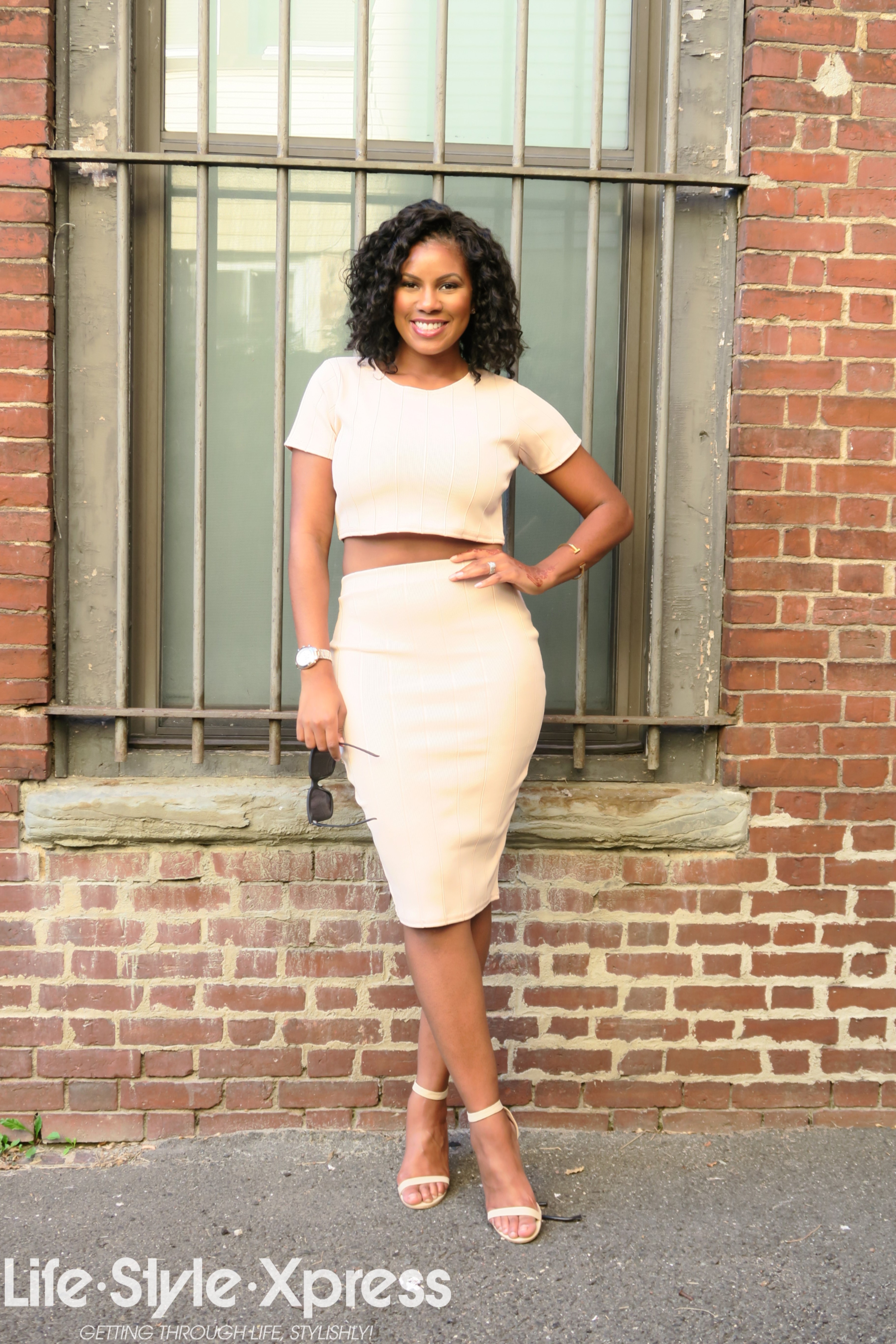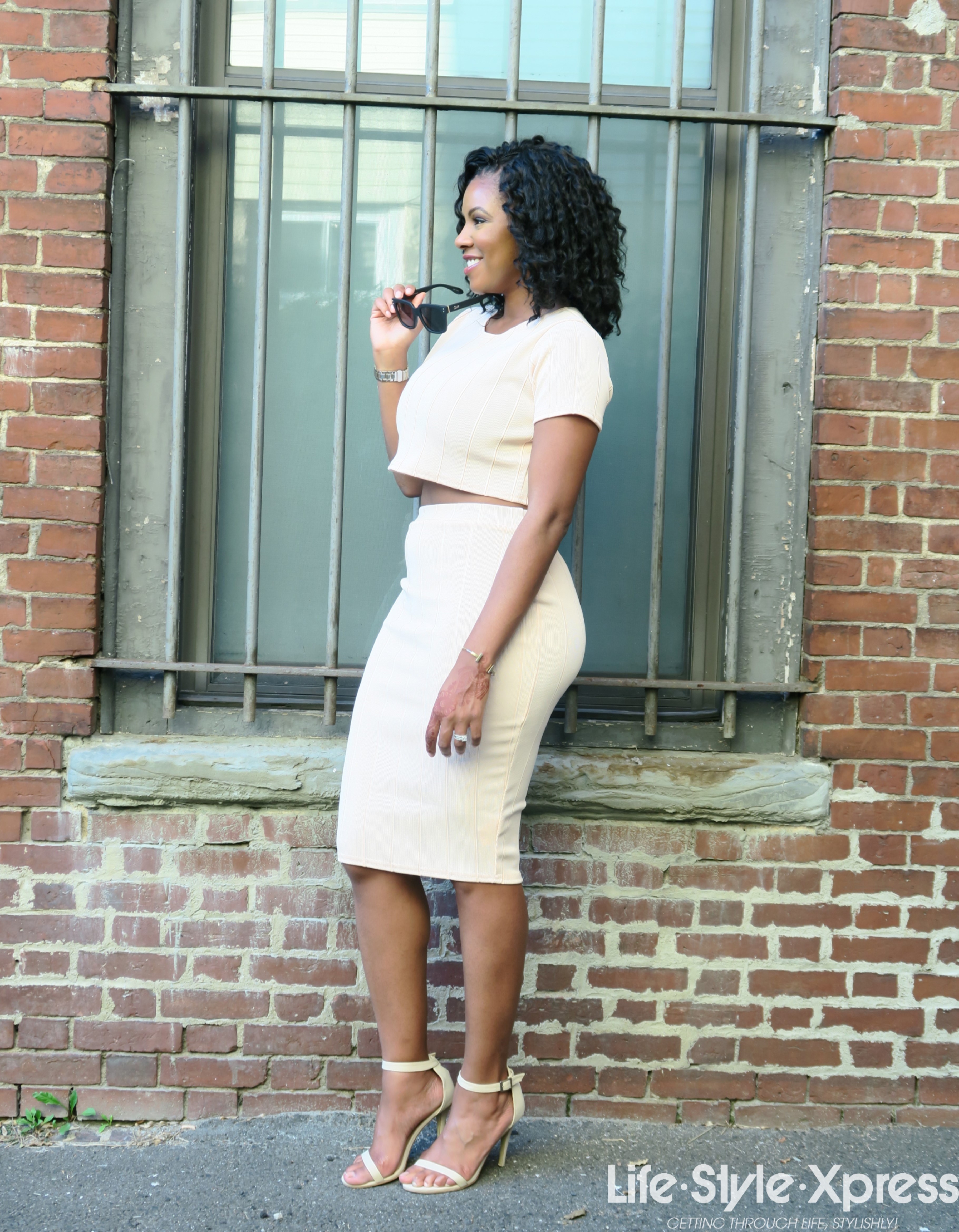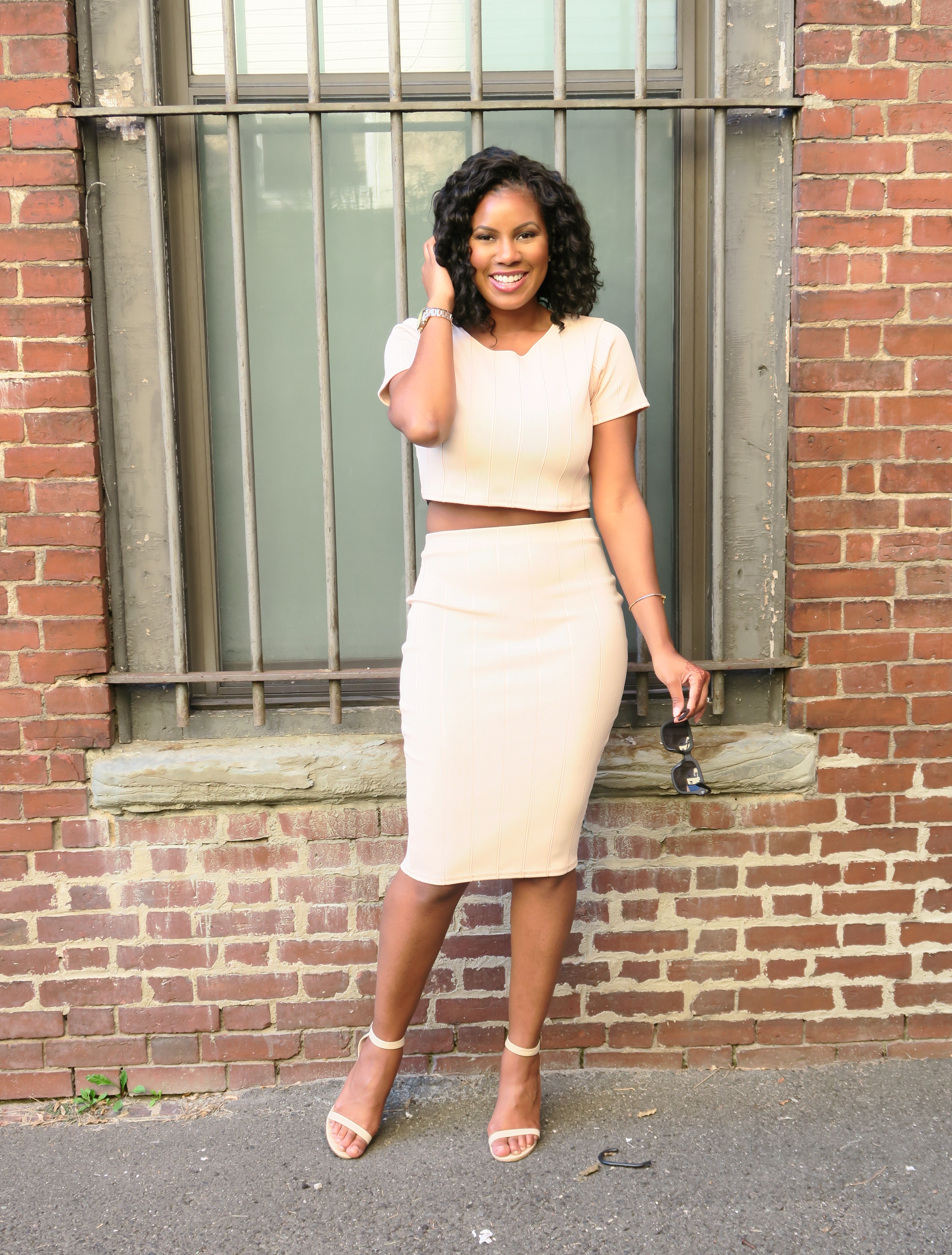 Play with layers by adding a textured jacket.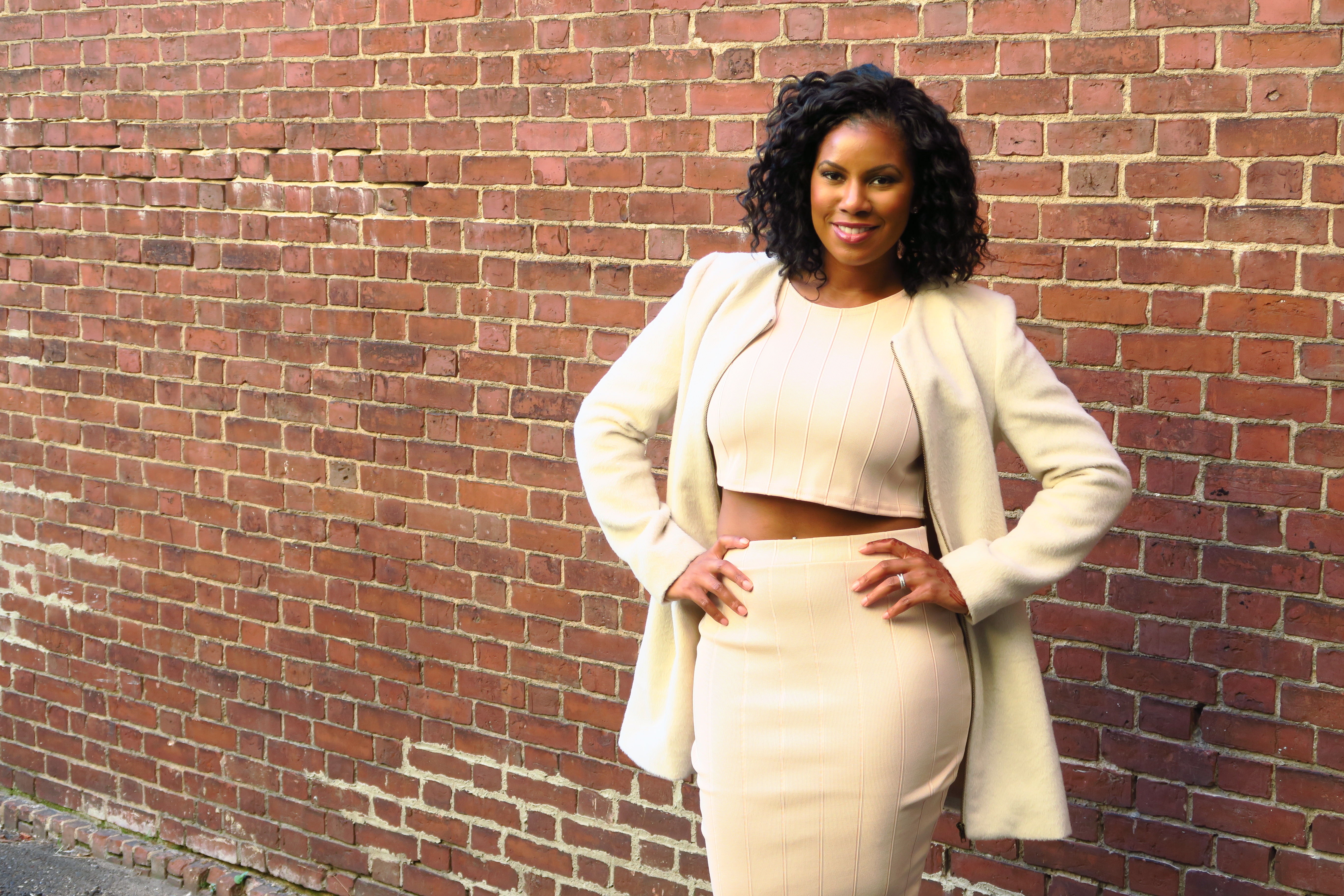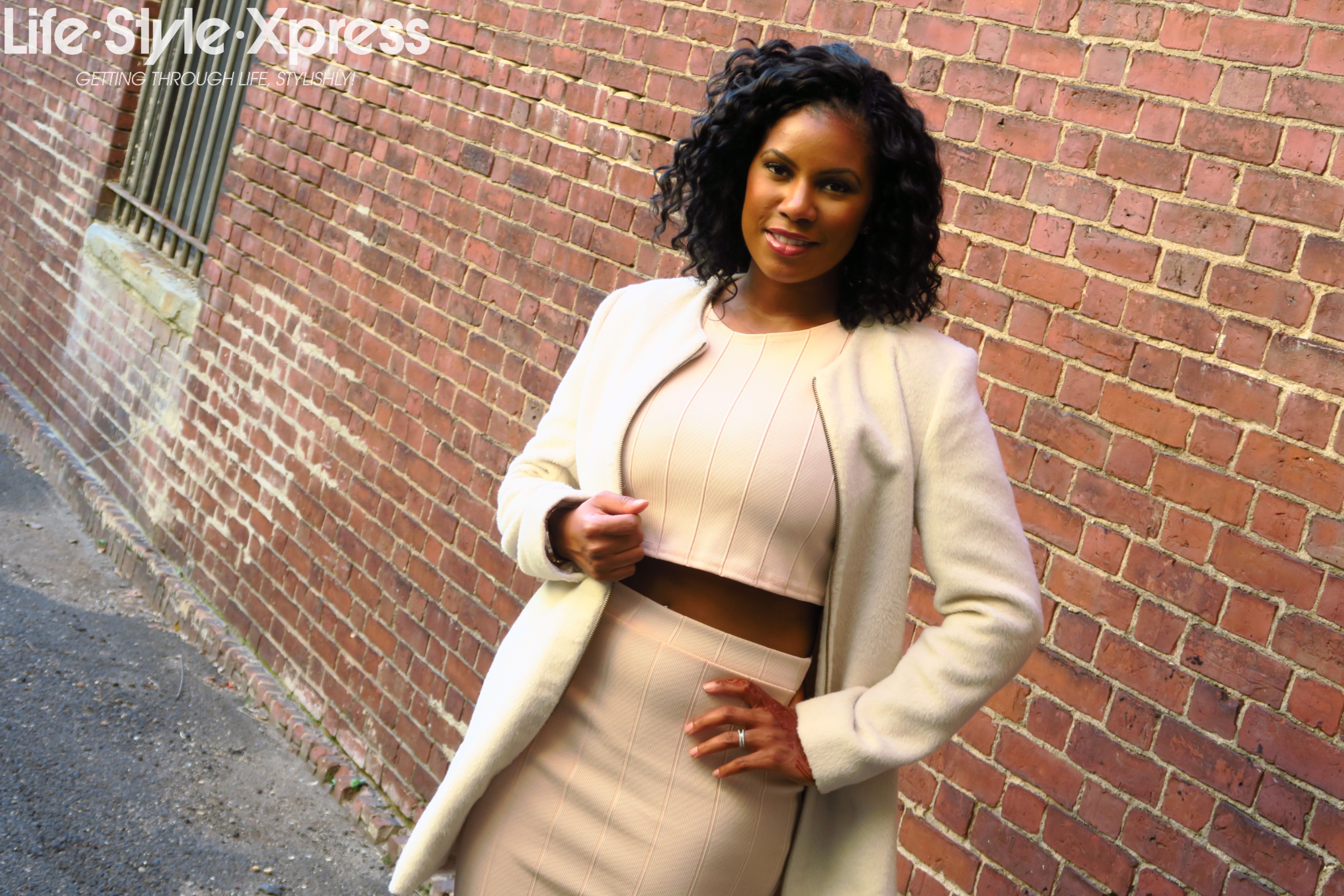 Add some contrast with a loose sweater.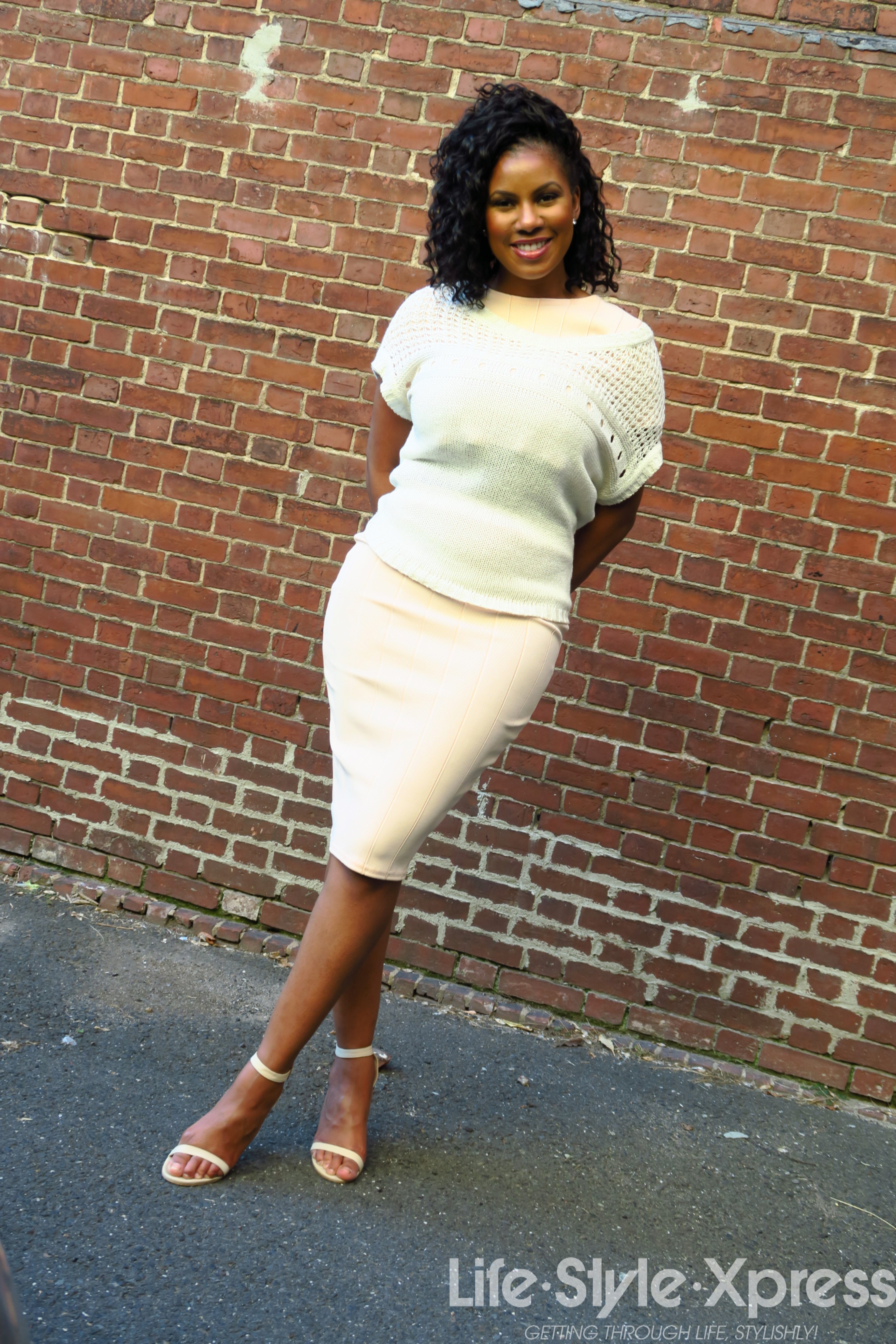 Everything's better with a little denim.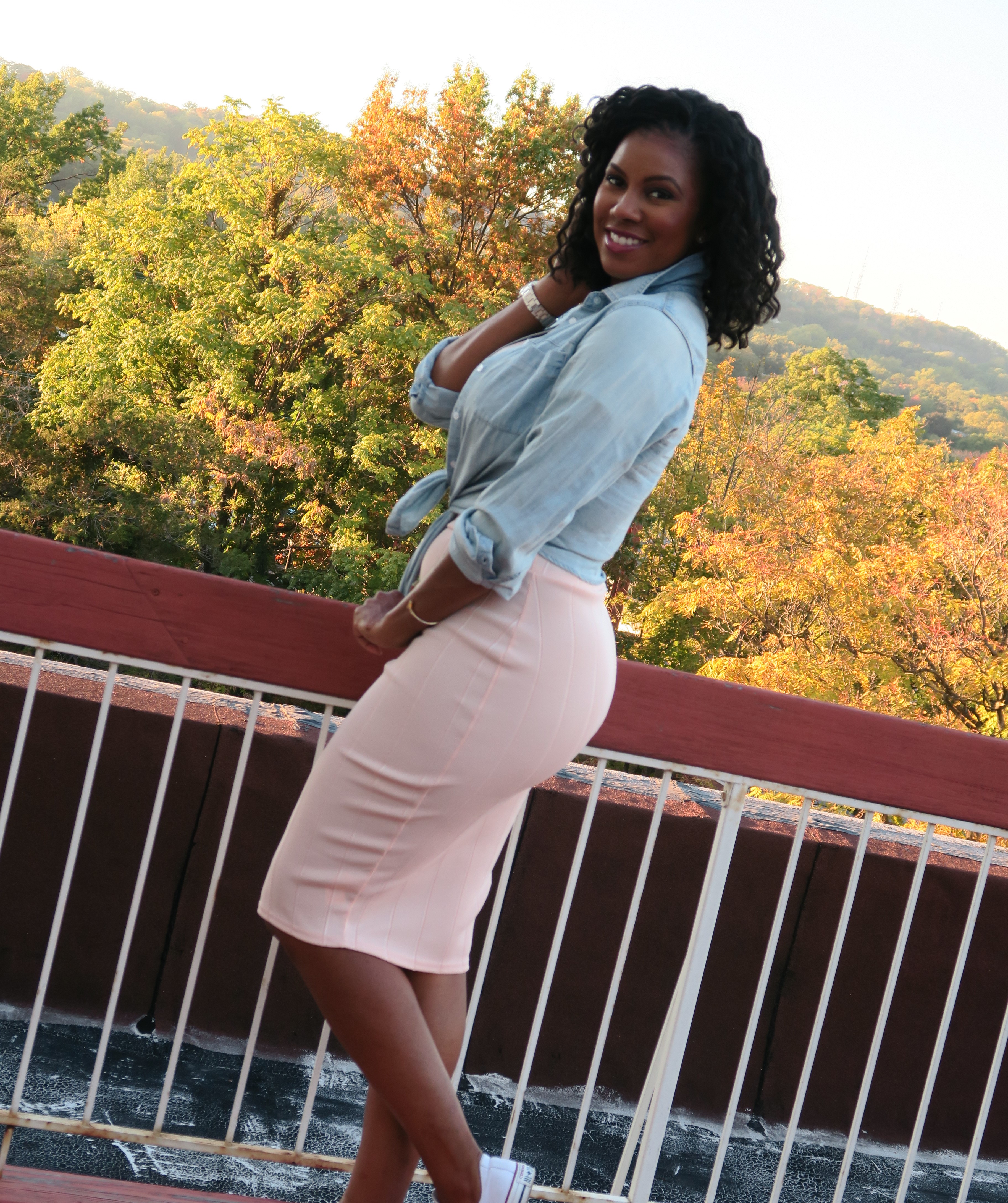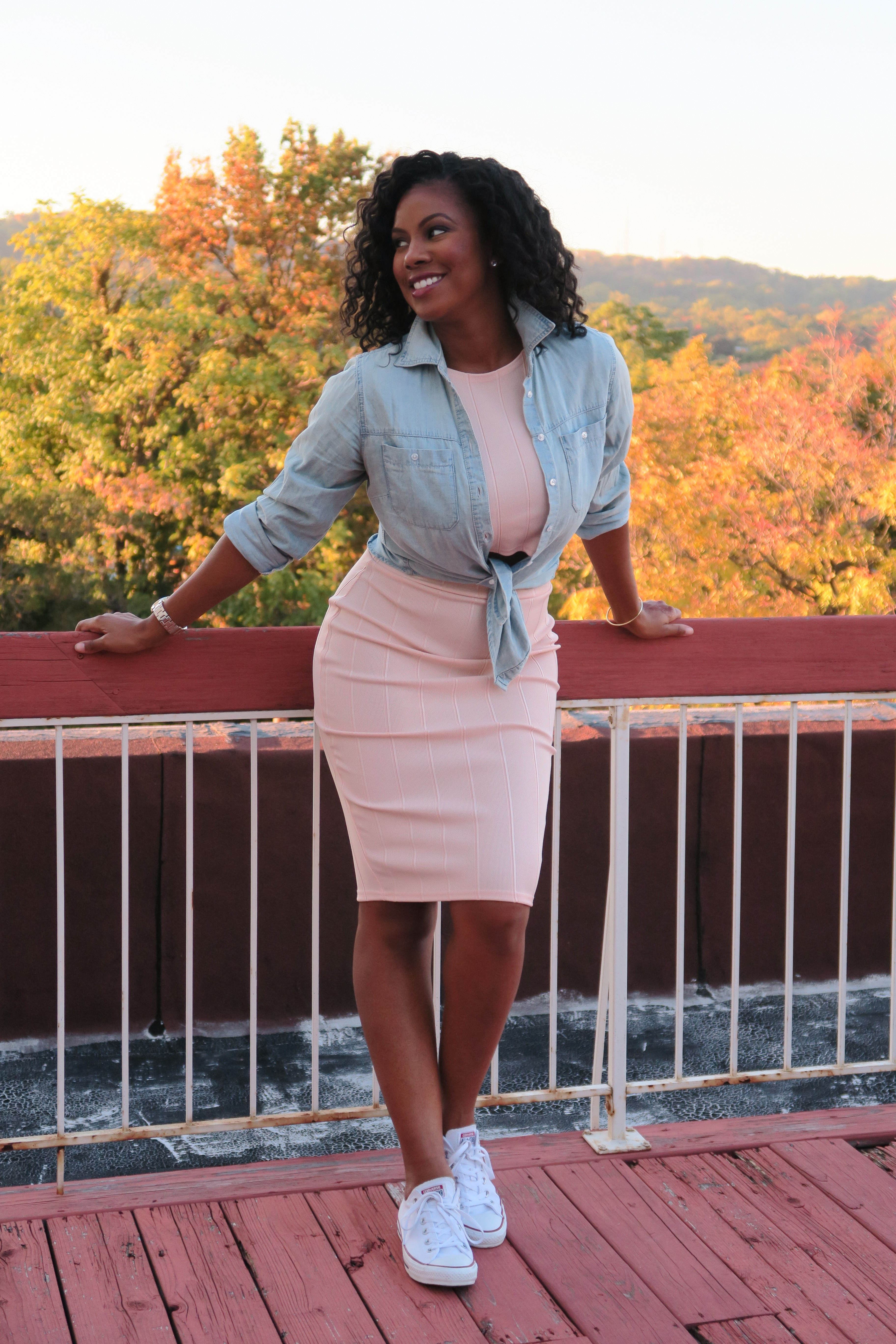 Details: