XpressYourself: Beauty Guru, Raye "ItsMyRayeRaye" Boyce
by: LaQuayle Agurs
Raye Boyce is taking the beauty bull by its horns and letting the world know what she has to offer! With over one million followers on her Instagram account and millions of views on her YouTube channel, it comes by no surprise that Boyce, known to her fans as ItsMyRayeRaye, is inspiring beauty mavens around the world while teaching others how to become one themselves.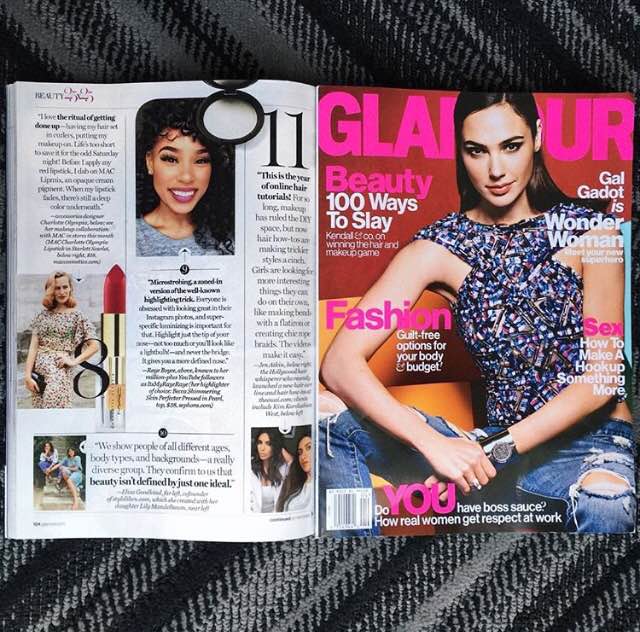 Featured in the April issue of Glamour Magazine, ItsMyRayeRaye has already began to receive national exposure and opportunities that will allow her to continue making remarkable strides in the beauty industry. Although one may believe that this beauty connoisseur is just another gorgeous YouTube star, Life Style Xpress' interview with ItsMyRayeRaye proves that she is a gracious spirit who finds it important to be as relatable as possible to her fans and supporters. Check out the interview below as she touches on her collaboration with ColourPop Cosmetics, anxiety issues, challenges, and of course, beauty!
Collaboration with ColourPop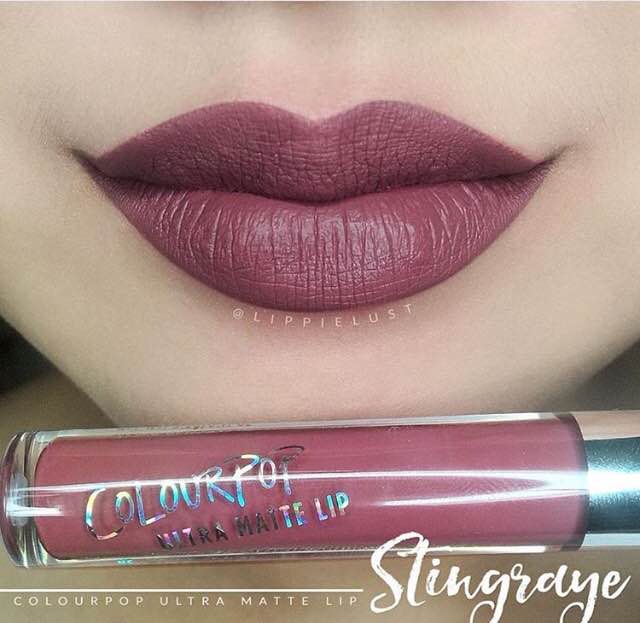 My collaboration with ColourPop is amazing! I was very picky when it came to the process of figuring out a brand to collaborate with and I think I made the right choice. I decided to collaborate with them because their products are not only amazing quality but they are affordable. Most of my viewers are students and can't afford to splurge on high-end makeup most of the time. So, I thought this would be a perfect collaboration being that these products are extremely affordable.
Top 5 favorite beauty products
My top five favorite beauty products are liquid lipstick, false eyelashes, highlighter, liquid eyeliner and setting spray for my oily skin.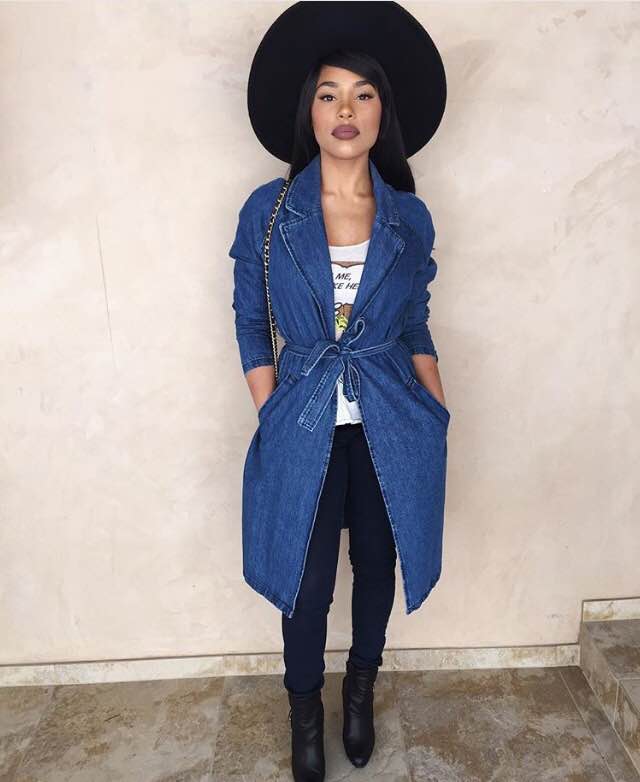 Best beauty tip for busy women
I think my best beauty tip for women on the go is to make sure that you always carry some mascara, lipstick, and blush with you. You'll be good to go for the day!
One beauty myth debunked
There are no rules to makeup! Do your makeup how you feel like doing it. Wear
whatever colors you like. Makeup is about having fun and experimenting!
Other inspirational beauty gurus I think everyone in the beauty community inspires each other to continue to strive for success. Just seeing how much the community has evolved and the support everyone has for each other gives you so much inspiration.
Ultimate goal as a beauty enthusiast
My ultimate goal is to eventually have my own product line. I want to be able to cater to everyone, especially women of color.
Most Impactful Video
I think my video on depression and anxiety impacted my supporters the most. So many of them could relate to the struggles that I was and still am going through today. It is such an amazing feeling to know that I could help so many of them who are going through the same thing as me.
Biggest Challenge to Overcome
I think the biggest challenge I had to overcome was accepting failure. All of my life I've been afraid to fail. I had to realize that it is OK to fail and figure out what you did wrong the first time so that you can fix it and succeed the next time.
Personality and interests aside from beauty
I am a fun, outgoing, goofy girl. I just like to have fun with my friends and family. I love to travel and explore. I also like to do fun activities like scuba diving, skydiving, horseback riding and more! I just love to live life.
Fans and supporters
I'm grateful if anyone comments on my videos and tells me how great the videos are. To me, that is a symbol of success! Even if I just satisfy that one person, that is enough for me.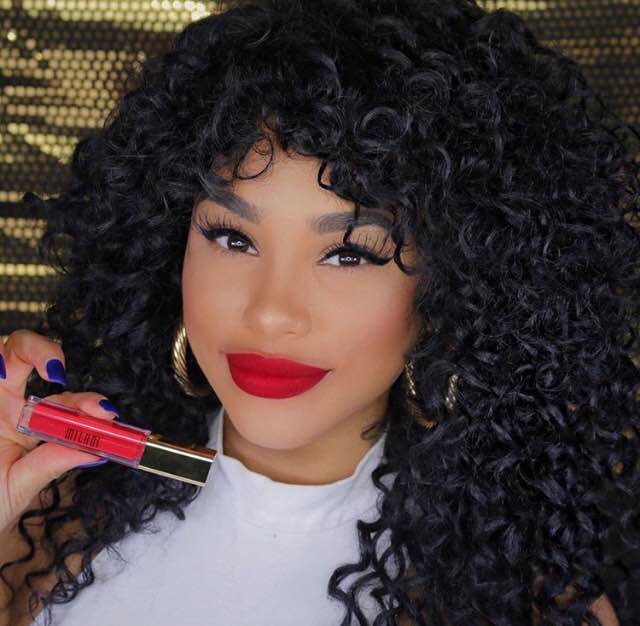 In store for 2016
At the moment I don't have any major commitments. However, if any events or panels were to be locked in, I'll be sure to share it to my following on my social networks. I hope this year continues to be filled with amazing opportunities, friendships, and positivity.
Follow Raye Boyce on Instagram, Twitter, and YouTube @ITSMYRAYERAYE.