Nothing says summahtime like a bold, colorful lip! When I saw Zoe Saldana's InStyle Magazine cover, I instantly feel in love with the entire look and had to give it a try. Even though I'm no stranger to rocking a bold lip every now and then, I've never really done a full, cohesive look (especially one that isn't tailored for TV).  So I tried this out, specifically using drugstore products to prove you don't have to break the bank to look like a cover girl!
The star of the show is clearly the orange lip–to achieve the look, I used Wet n Wild MegaLast Lip Color in Purty Persimmon.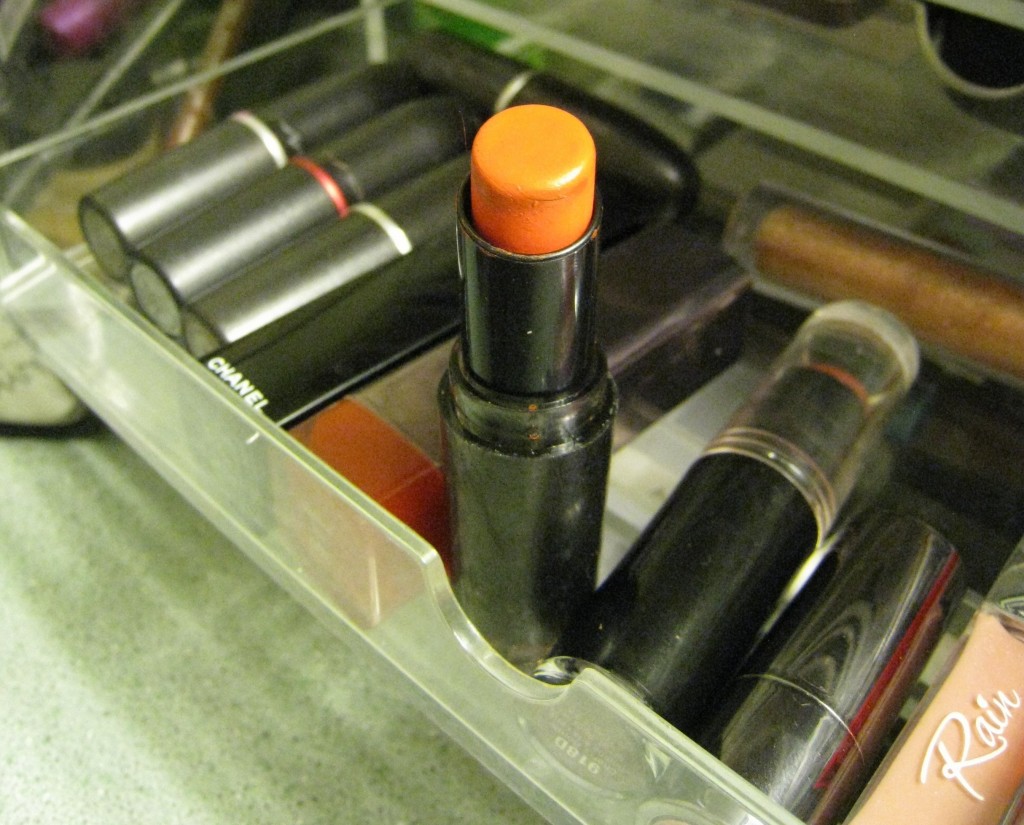 This lipstick seems to have a cult following as a preferred dupe over the more expensive options. I think the color is on the money–it's rich and very pigmented and really lives up to it's reputation of working on a variety of complexions.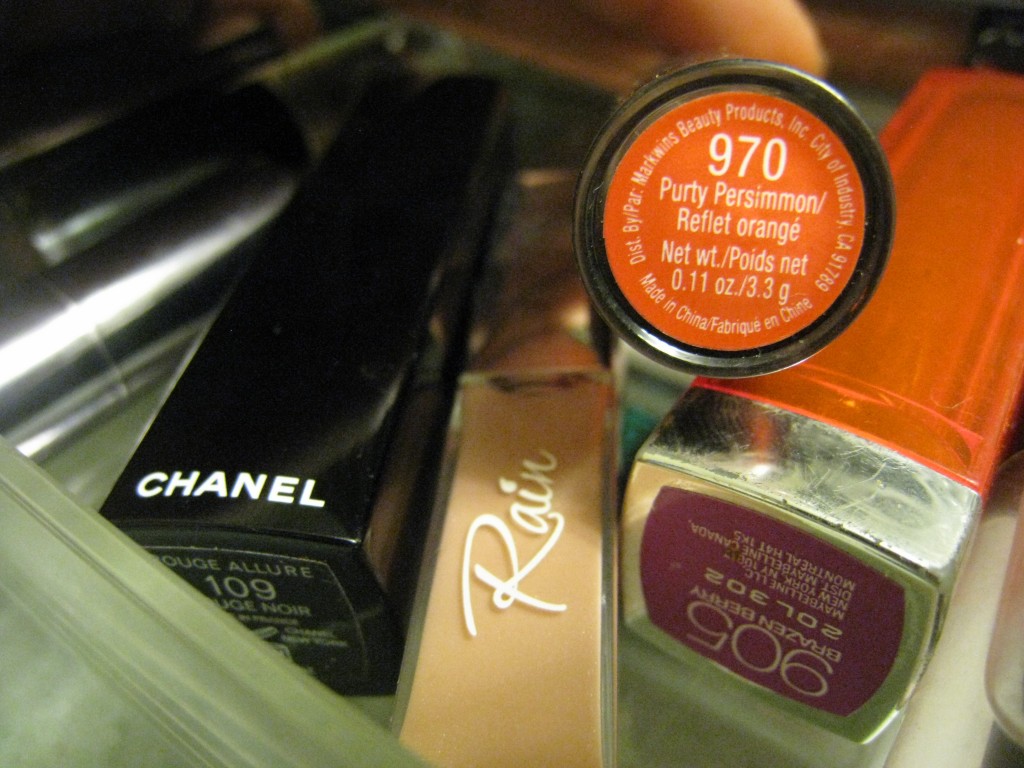 and lined it with PALLADIO Lipliner in Spice.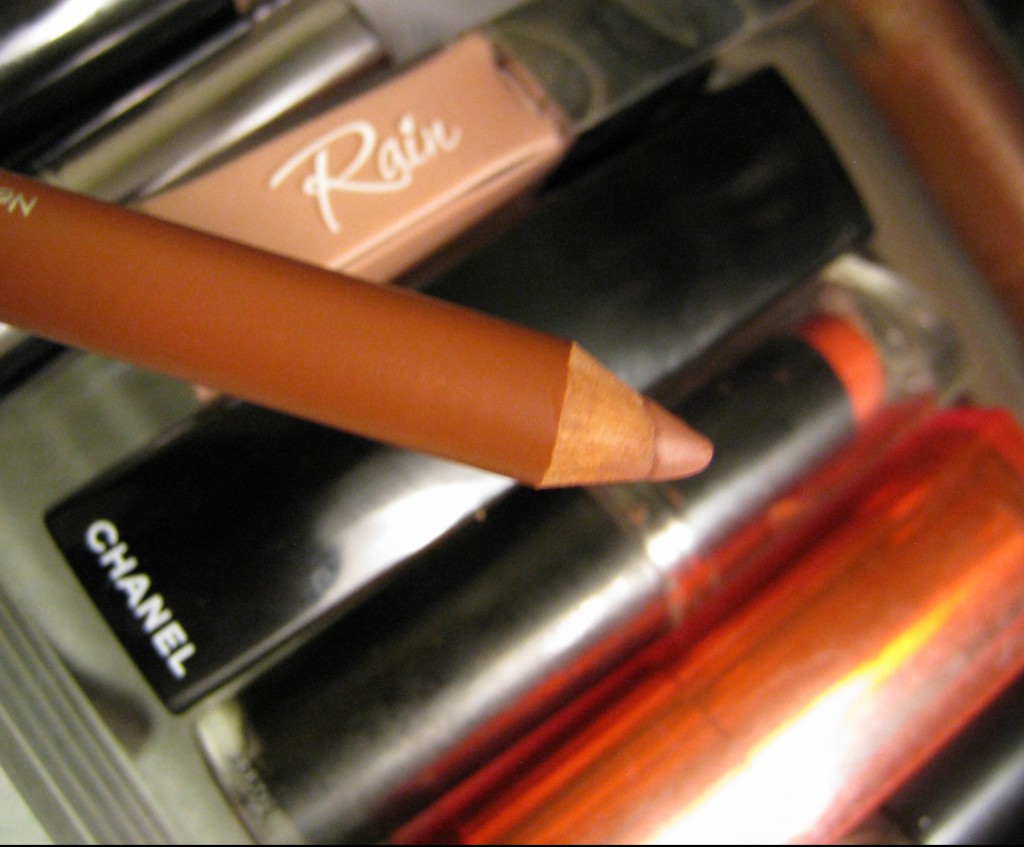 Since the look is carried by the statement orange lip, Zoe's look features a very subtle eye with flecks of gold and bronze. One of my favorite summer palates right now is the NYX COSMETICS Love In Paris Eyeshadow Palette.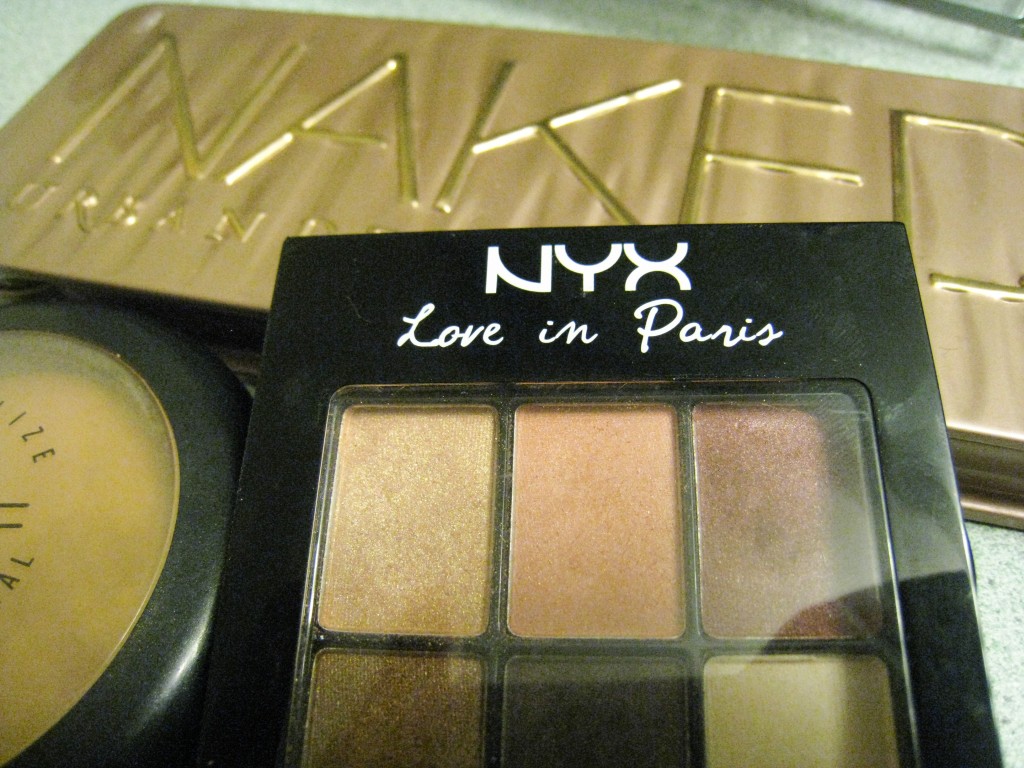 I used the top right color as a base on my lids and I used the middle bronze as a crease color. I then used the top left shadow as a eyebrow highlight and tear duct liner.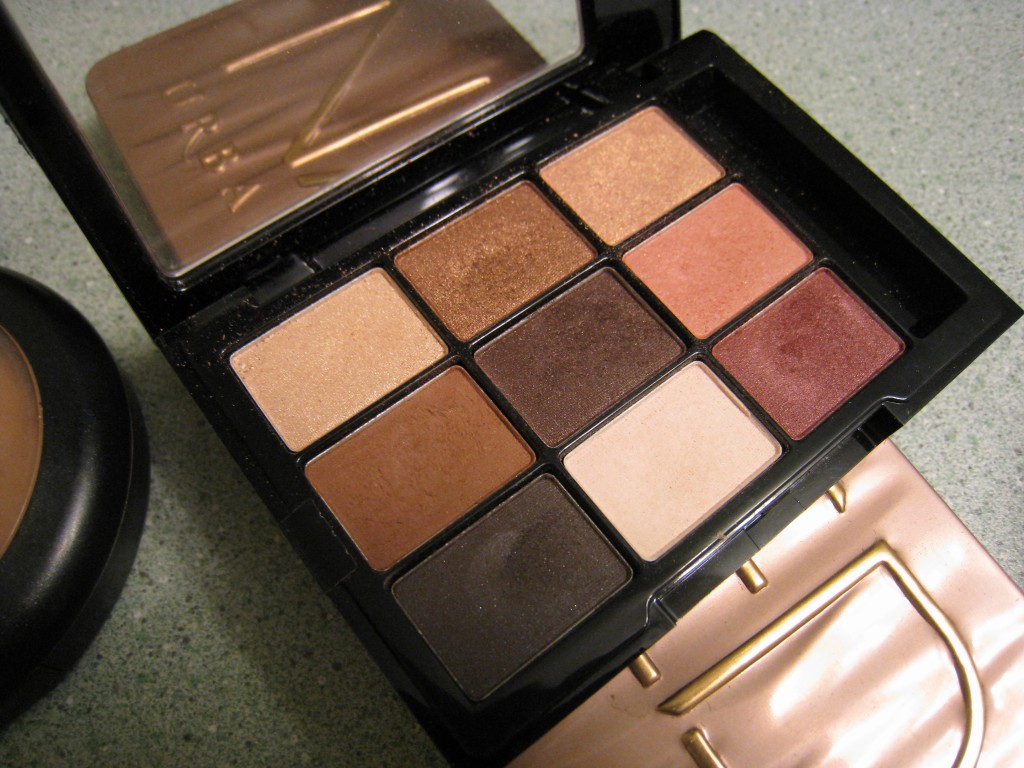 And I finished the look off with a light blush, Milani Baked Powder Blush, Luminoso (A great dupe for Nars, Orgasm).
What do you guys think!? Let me know if you'd like to see more STAR looks on a budget!